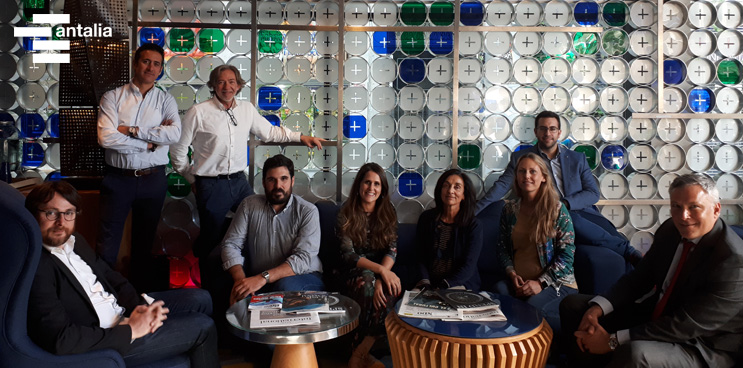 You have a date: On 28 th June we celebrate the awards ceremony of the second edition of the design competition in Antalia Decora which will recognize the merit of students participating in the competition and we will know, finally, who are the winners of this year.
For second consecutive Year, Antalia Kitchens has launched this contest that challenges Spanish and Portuguese design students to present the best proposal of decorating a very special loft. In this edition, some students have participated 210 presenting 159 projects, and they will bring people who will get the awards of Antalia Decora. The awards, definitely, worth:
First prize: a training contract in design department of the kitchens firm Antalia for six months with the possibility of permanent contract. Furthermore, it will be gifted with 2.000 euros.
Second prize: 1.500 euros.
Third prize: 1.000 euros.
Special prize for the center where the winner project is registrated.
Special mention for creativity.
Special mention for functionality.
The chosen location this time is Cosentino City Madrid, the spectacular showroom of Cosentino Group, specialists in architectural solutions and decoration, we will provide a perfect setting to celebrate this gala that pays tribute to the design.
In the act, the members of the jury will be present. They are Teresa Casas, President of the General Council of the Official College of Decorators and Interior Designers of Spain, the home appliances firm Neff chef, Diego Ferrer, the director of AD magazine Enric Pastor and Daniel García, Top Form group CEO's. For ZOI's study architect and interiorist, Adelina Salinas, it will be impossible to join us, but, like the rest of this great team, we thank her for her dedication and commitment to the contest.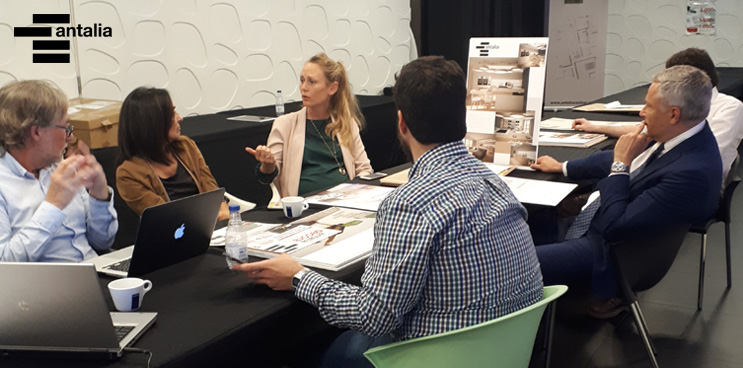 Likewise, the awards ceremony attended by the student authors of the finalist projects accompanied by teachers and representatives of universities and schools that have been involved in this project, sponsors and suppliers, dealers, media, Association of Spain Kitchen Furniture, contributors, customers, Antalia staff, Jurors last year, architects and decorators and many friends. We will be all!
Y, as you can imagine, and the absence of very few days, We look forward to seeing the faces of the winners and spend a fantastic day among so much talent and so many lovers of good design.
Therefore, Mark your calendar: Thursday 28 of June, 20.30h, Cosentino City Madrid, Paseo de la Castellana, 116. You have an appointment with Antalia Decorate!