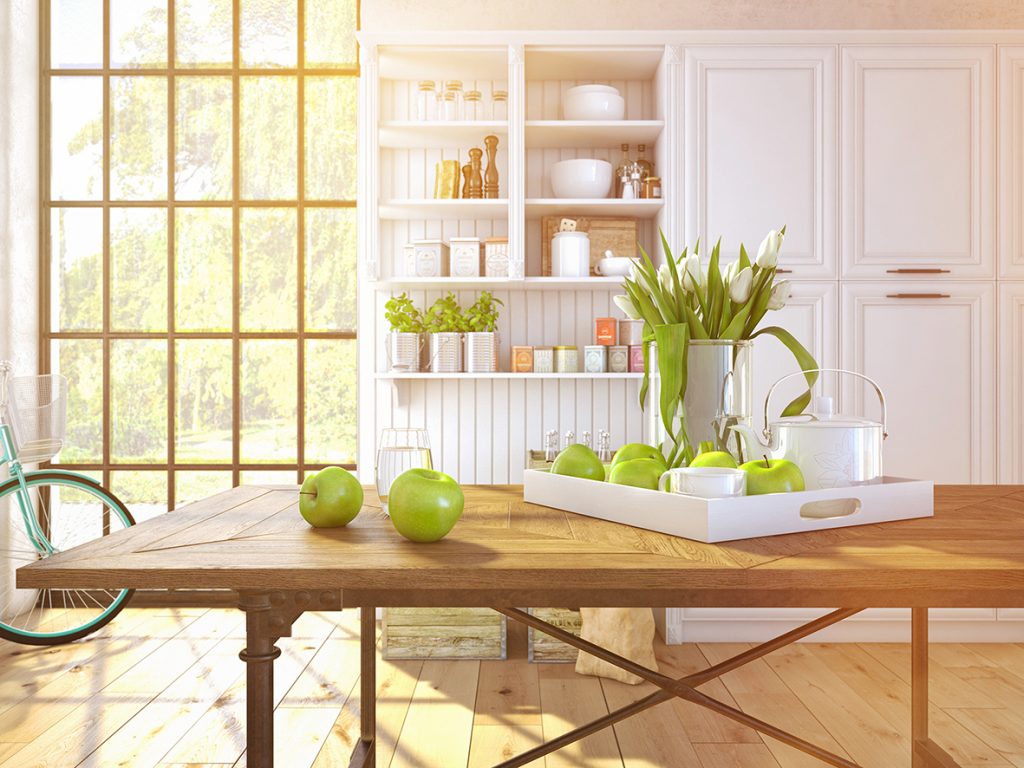 The eco-friendly kitchens They have become a major international design trends, combining its appeal equally with real benefits for environmental protection. On the occasion of Recycling Day, held every 17 of May, experts Kitchen Furniture Association (AMC) have highlighted the 5 basic solutions to design and enjoy a sustainable kitchen.
The options are becoming more and more accessible and nearby, say from AMC, as Spanish manufacturers of kitchen furniture and equipment manufacturers offer solutions adapted to environmental requirements. Available options allow efficient recycling and consumption, better food conservation and savings, less noise and better lighting. Following the latest innovation tactics in kitchens in Spain, These are the 5 must of an eco-friendly kitchen: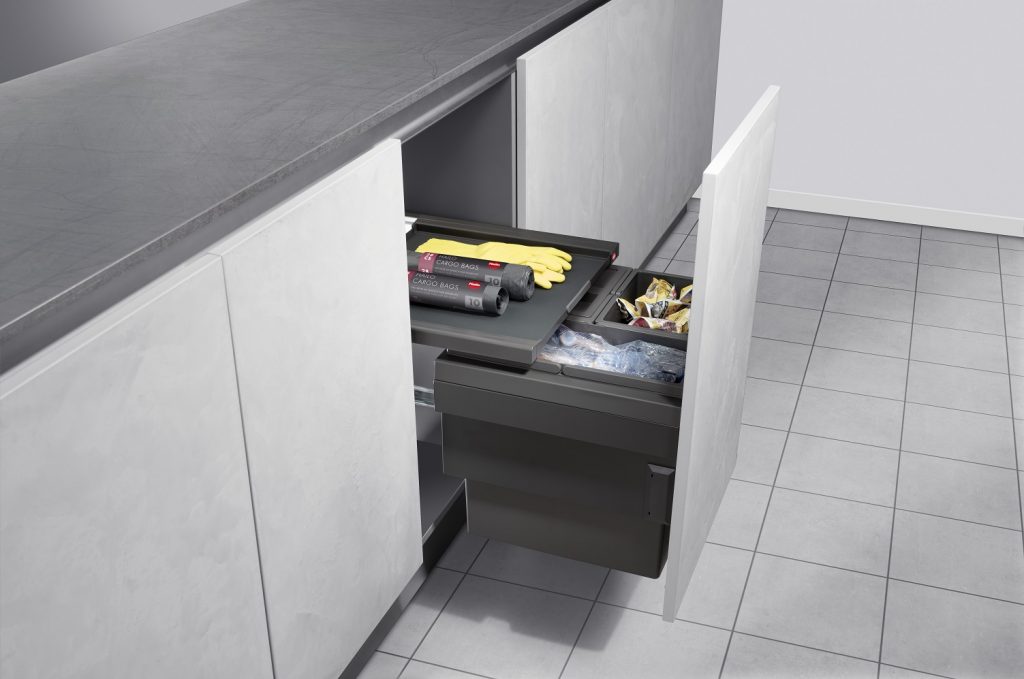 1.- Recycling
He recycling is a key to a sustainable routine. To do this safely and hygienically, regardless of the size of the kitchen, exist waste management making the most of space. Furthermore, the latest crushers liquefying allows debris escaping through the sink into small particles, which is more easily removed in the piping system. Options that can be found, for example, in Kitchens Today, Emuca, AND, DB O Hettich, among others.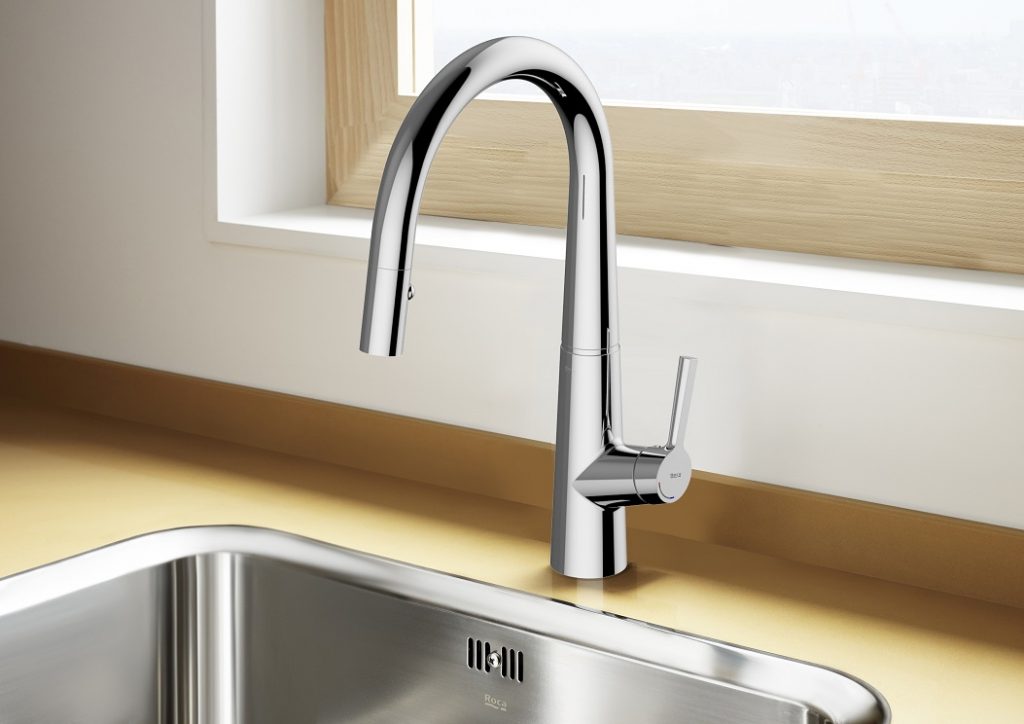 2.- Responsible use of water
Avoiding spendthrift habits at water consumption is easier than ever. Compared to traditional taps that unconsciously people use to open to the maximum, the new ones taps with flow restrictor can save up till 4 liters per minute. The latest technology taps, such as Syra by Roca, includes more sophisticated handles and practices to prevent routine under the tap turns on the boiler unnecessarily.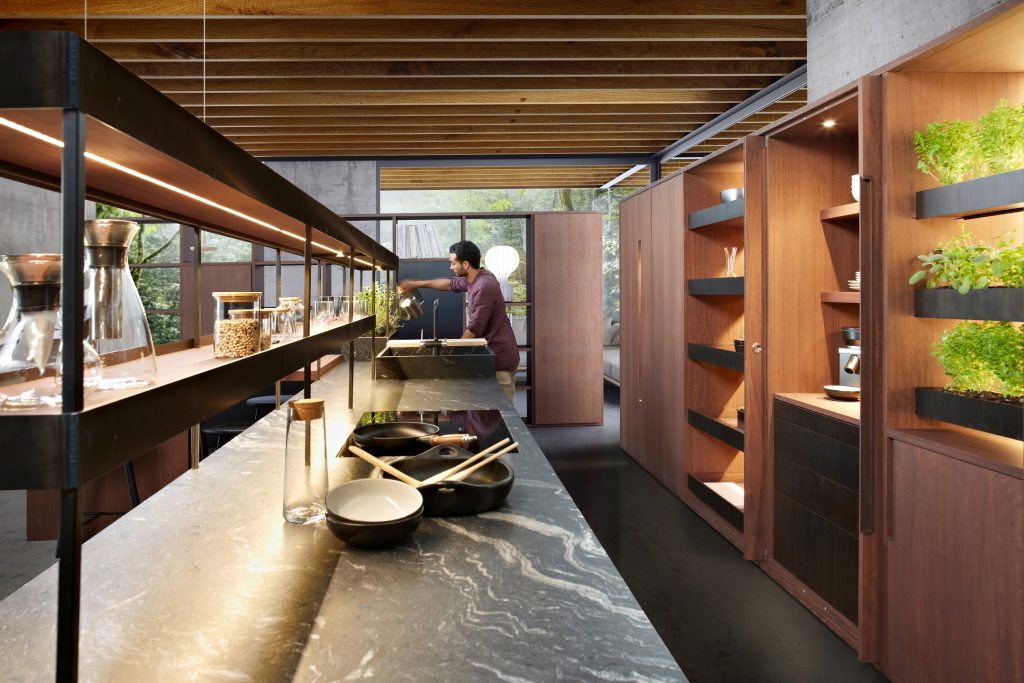 3.- Home orchard
Not only spices are grown at home, now there's a real commitment for having a real orchard in the kitchen to supply the refrigerator responsibly. The latest kitchen furniture, as Nature by Mobalco, integrates culture modules, so that the pleasure of harvesting our own food is no longer a luxury. The future of eco-friendly housing is cook and grow food, connecting nature and domestic life.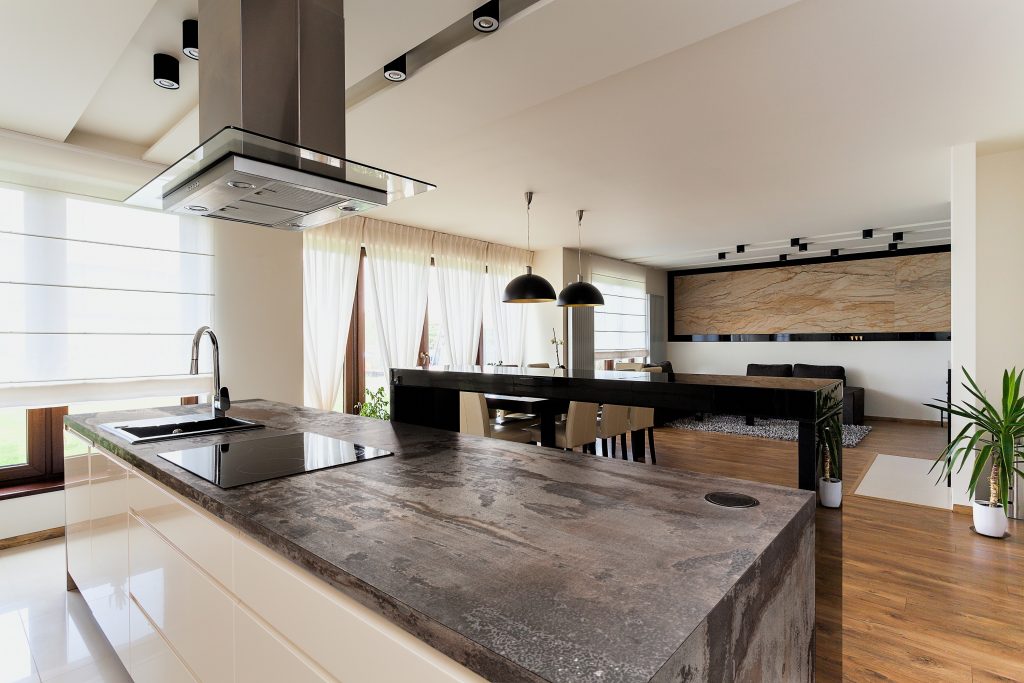 4.- natural materials
The betas of wood or stone returned to the kitchen all the splendor of natural textures, without sacrificing the resistance to work in the kitchen. Examples are the surfaces Dekton by Cosentino or the innovative varnishes Iridea or BIO Arborea Ica, made with renewable materials from plant waste substances, instead of oil. In addition to dried faster and more power-yellowing surfaces, foster care for the planet: This varnish on 100m2 saves up to 40kg of CO2.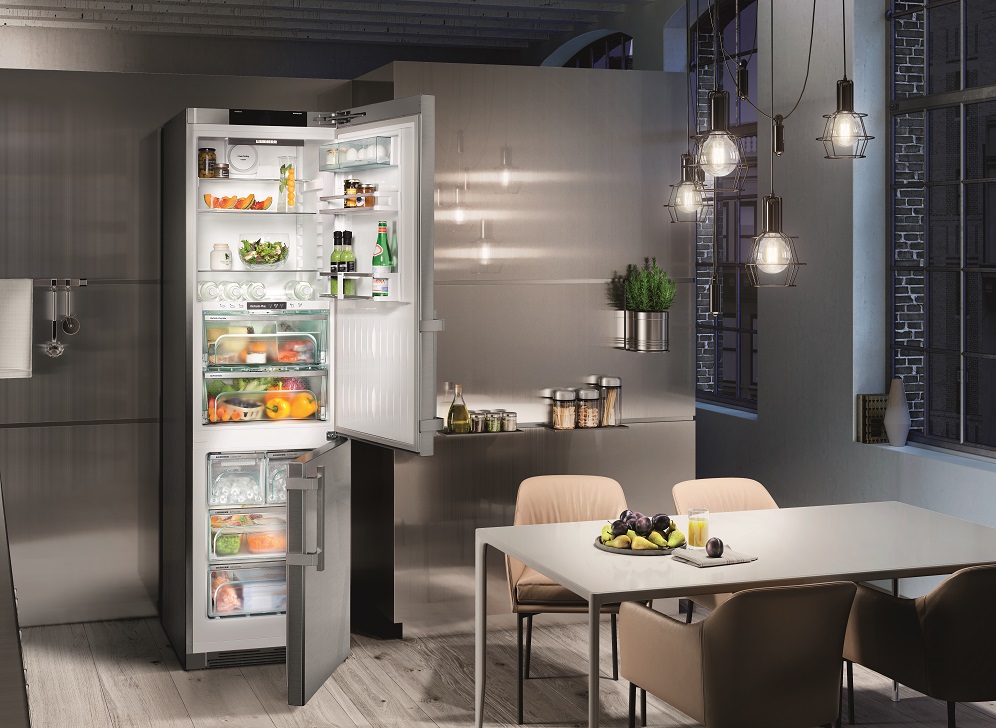 5.- energy saving
The home appliances They must meet their particular recycling: the energy efficiency. It is essential that the equipment consume responsibly, avoiding waste of energy that are reflected both in the bill as in the environment.
In an eco-friendly kitchen, appliances combine maximum storage space, with the greatest silence and maximum energy efficiency, which is now coming to the level A+++/-20% in the market, BluPerformance with refrigerators Liebherr, distributed by Frigicoll, or dishwasher EcoFlex G6000 of Miele, among others.