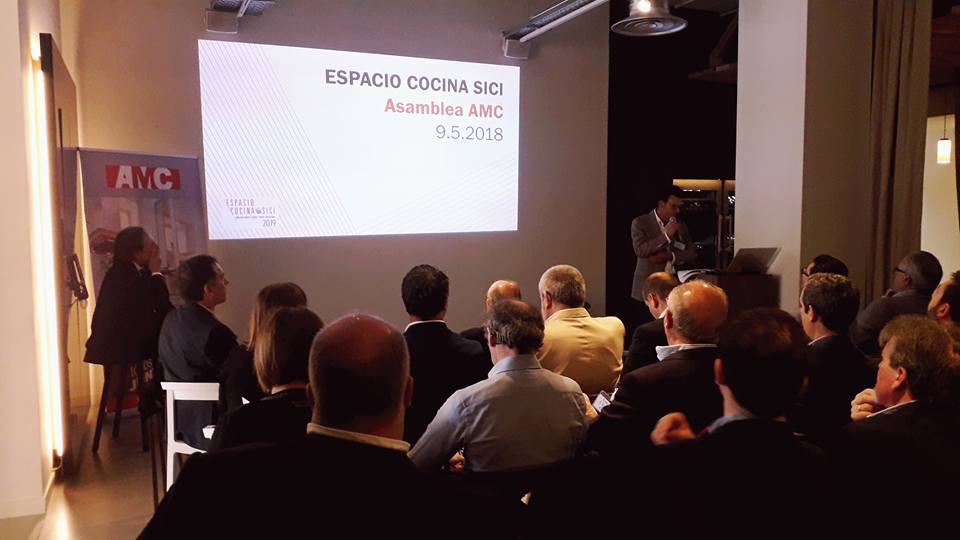 The next edition of SICI kitchen area has starred in the Assembly of the Spanish employers in the sector, AMC (Kitchen Appliances Association), which it was held on Wednesday at the fantastic scenery of Frigicoll showroom in the heart of Madrid.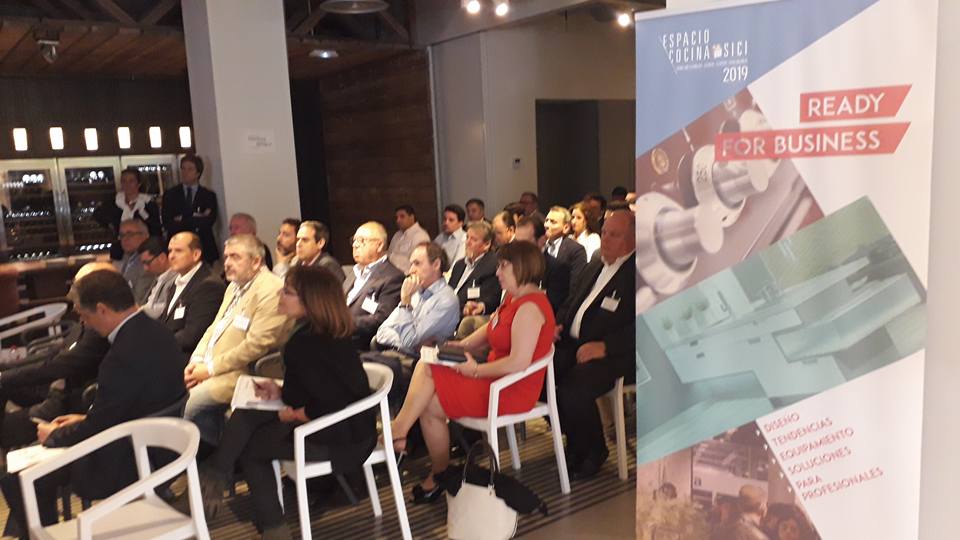 the contest, which it is co-organized by Feria Valencia and employers AMC own, He has presented the main objectives for the next edition of the hand of its director, Miguel Bixquert. The companies attending the Assembly -great of them present as exhibitors at the fair- They have applauded the continued growth of the fair and the magnificent expectations for the next call.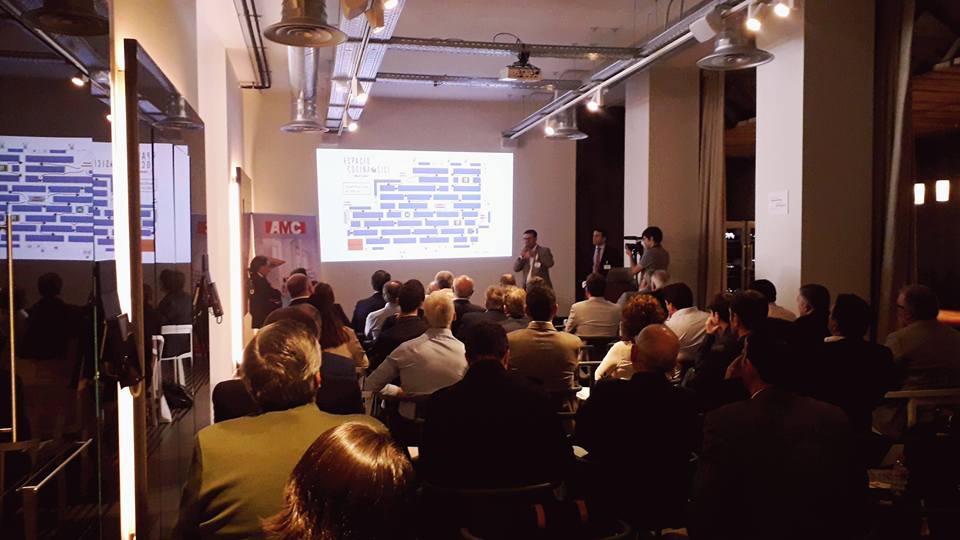 Both Space Kitchen ICIS as employers share the same AMC President, in the entrepreneur of the firm Antalia, Juan Luis Salvador.