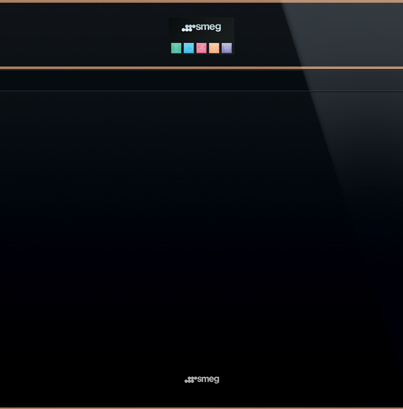 Smeg Kitchen Appliances goes to space-SICI hard and with clear intention to grow in goals.
Smeg is a brand associated with the world of cooking and its commitment to this fair is accurate. As Fidel pointed Bernabeu, marketing manager, Kitchen-SICI space is a "good opportunity", as a public showcase.
The expectations, according Bernabeu, They are good. As it regards distributors and suppliers, He believes that the show will help increase turnover this year 2017.
As for the new features Smeg takes SICI Space Kitchen-range highlights the new product family that have named "Dolce Stil Novo", a collection with a very special aesthetic and in which raw innovation, quality and design, which has already been exhibited at the Milan shows sister, EuroCucina .
Stil Novo Doce cemented his image in black glass and offers very high performance. Your appliances have an exclusive image, beautiful and unique, according to the words of Bernabeu.