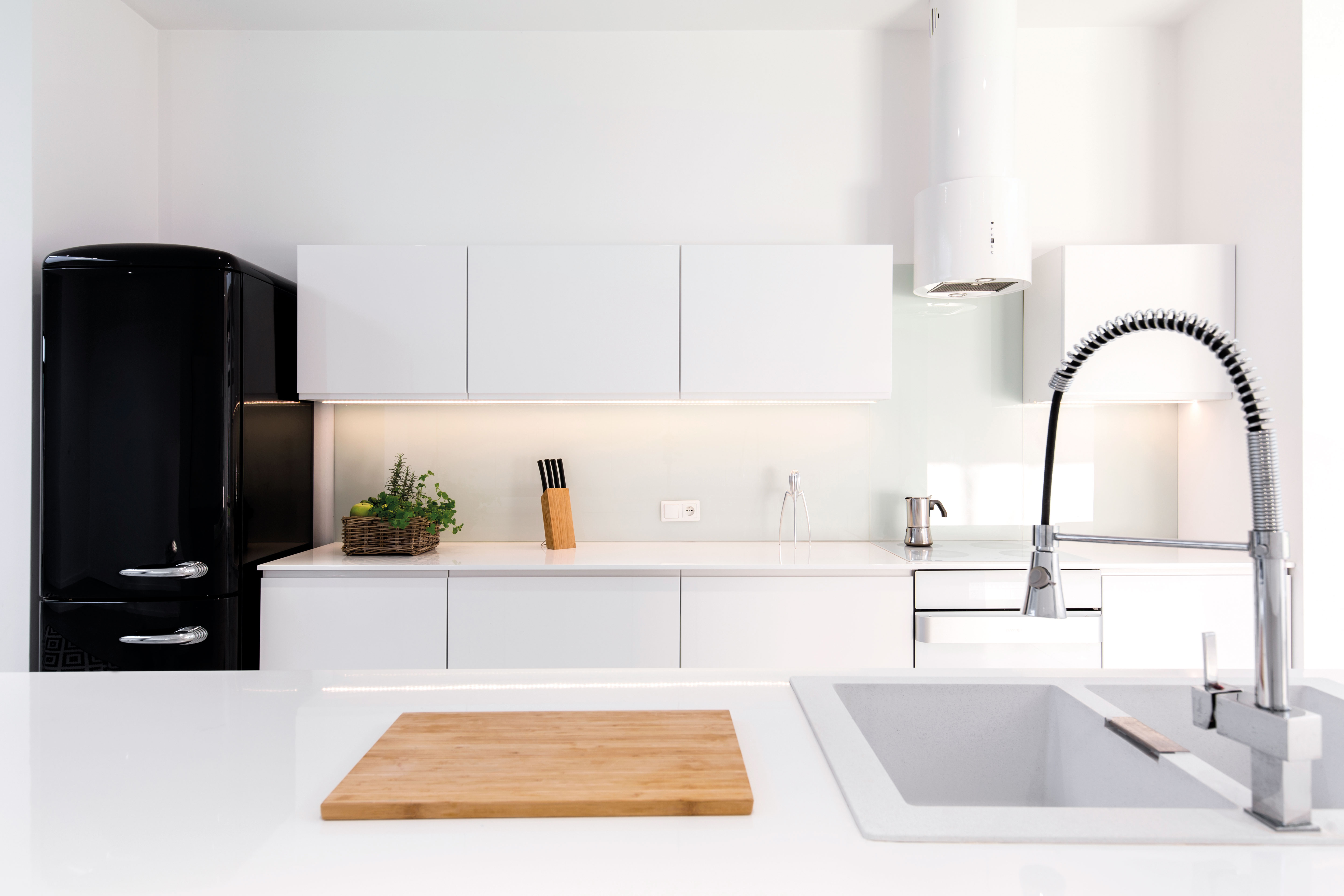 Properties I arcing far exceed those with similar materials for their resistance, durability and easy maintenance, very qualities to consider in the kitchen
It is a fundamental work surface, both domestically and in professional, the cooktop must meet a number of requirements both functional and everyday, and in terms of hygiene and aesthetics. In this sense, kitchen countertops I arcing (large pieces of sintered mass) They are highly resistant, you durable, waterproof and easy to clean, in addition to a full range of models and finishes to provide a distinctive touch to any style kitchens. Then, show the 10 main reasons for installing a kitchen countertop I arcing: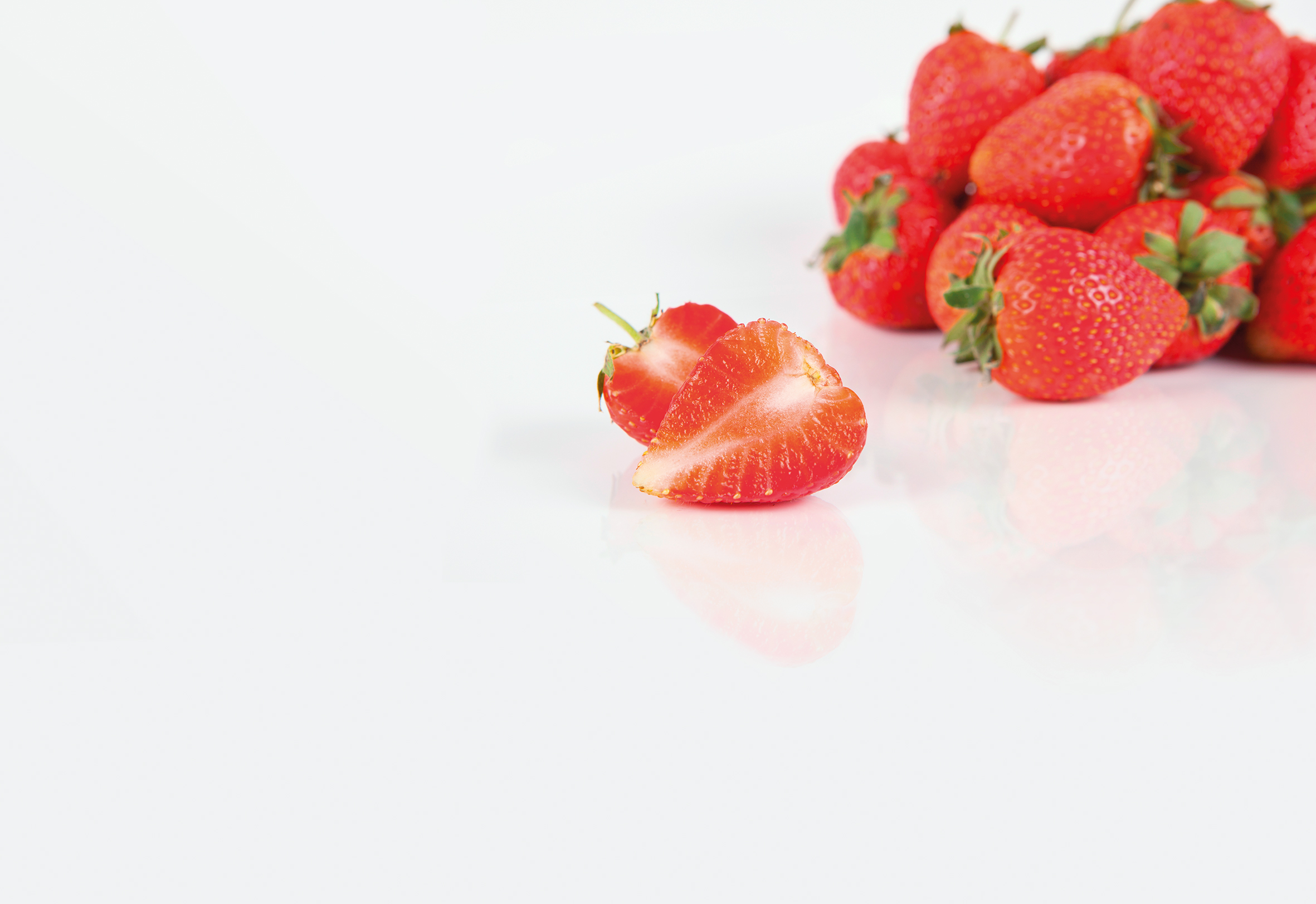 It is a surface that does not deteriorate and is unchanging over time, because in their manufacture are used only inorganic materials, no resins or additives.
It is a non-porous product, so it does not require a sealing layer to protect the counter. Impermeability is guaranteed.
countertop I arcing It is a super strong material (a 30% more than granite), as, to be manufactured, ultracompacta it with a press and sintered by a process that increases its mechanical strength.
Its resistance to high temperatures is very high. On a countertop I arcing you can put hot pots and pans without fear of any harm. Likewise, countertop I arcing It remains unchanged against the action of ultraviolet rays, Contrary to what happens with other materials.
In the same way, This material withstands even lower temperatures. Contact with ice or frozen unaffected.
The sintered surface I arcing resists cuts and scratches and even the impact that may arise with utensils that are often used in the kitchen.
It is a very hygienic product, since being waterproof, bacteria and dirt do not penetrate. That is why, maintenance and cleaning are very simple. In most cases, It is enough with a damp cloth and stains and debris easily disappear.
Its large format (1500×3200) and thickness (12 mm) avoid joints between parts, power so that visual continuity (a resource highly valued in contemporary interior).
It is a product that respects the environment, therefore its manufacturing process as regards maintenance, it does not require the use of chemicals. Furthermore, to not let the heat, it is not possible to smoke or any toxic substance that could be arising.
Variety of designs, tones, finishes and textures. the range I arcing 12 mm for kitchen countertops currently has 10 Collections, They are covering different models inspired by the most prized marbles, Maximum stones trend and the current cements. Among the finishes, You can choose from Polished and new Silk or Matt Polished, which it was recently presented at the International Fair Cersaie 2018.
In this sense, It should move to, soon, I arcing will present its new models with the most successful of its catalog Kitchen space - SICI 2019, the international event to be held 28 th January to 1 February at Feria Valencia. In this event, attendees can verify in situ the extraordinary properties of this material, which recently received the NAN Architecture and Construction Award to the best of its category.