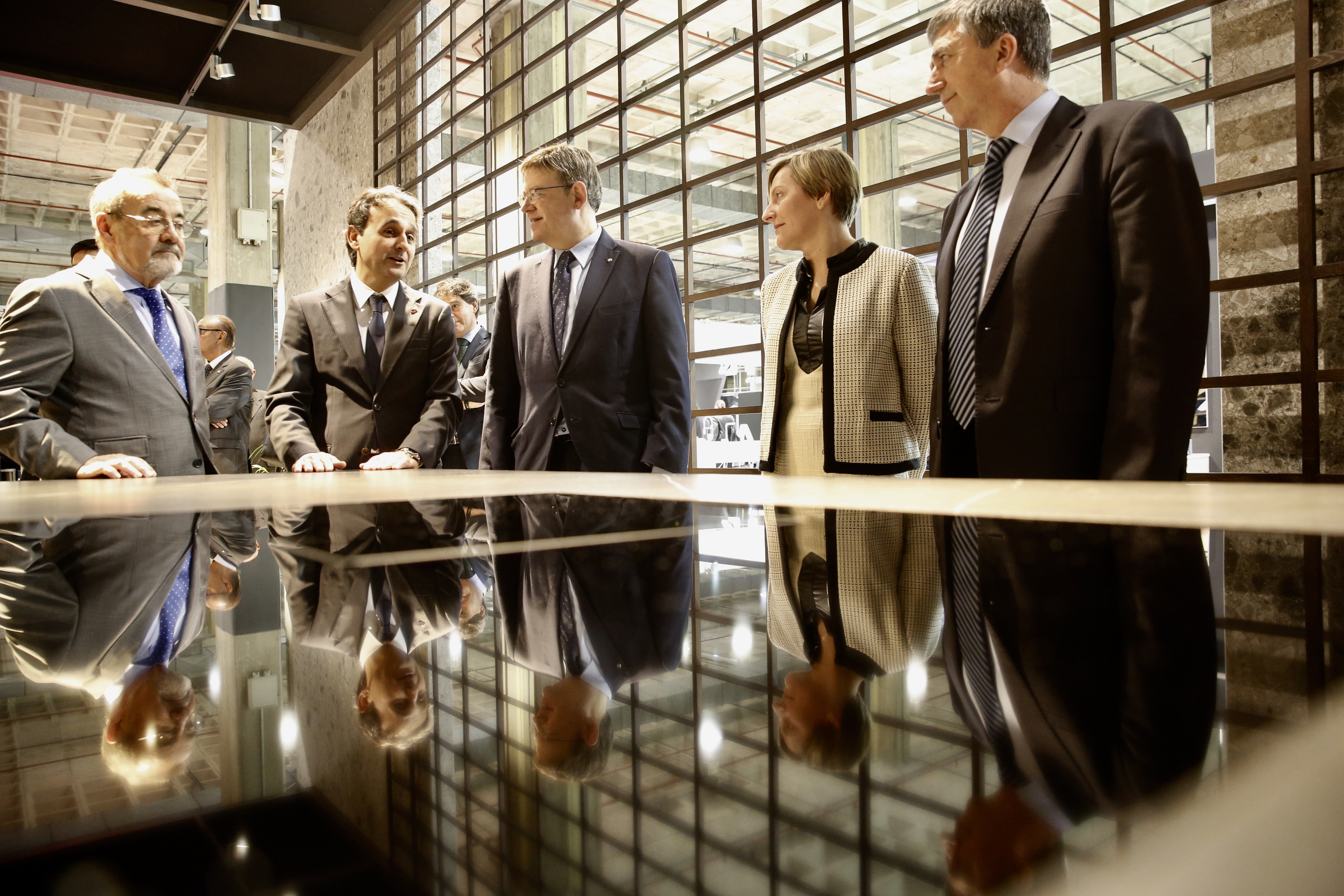 Professional applauds over 200 new collections and innovative proposals in furniture, countertops, appliances and accessories for the kitchen.
The president of the Generalitat Valenciana, Ximo Puig, together with the councilors Rafa Climent and Maria José Salvador, this morning they opened the exhibition.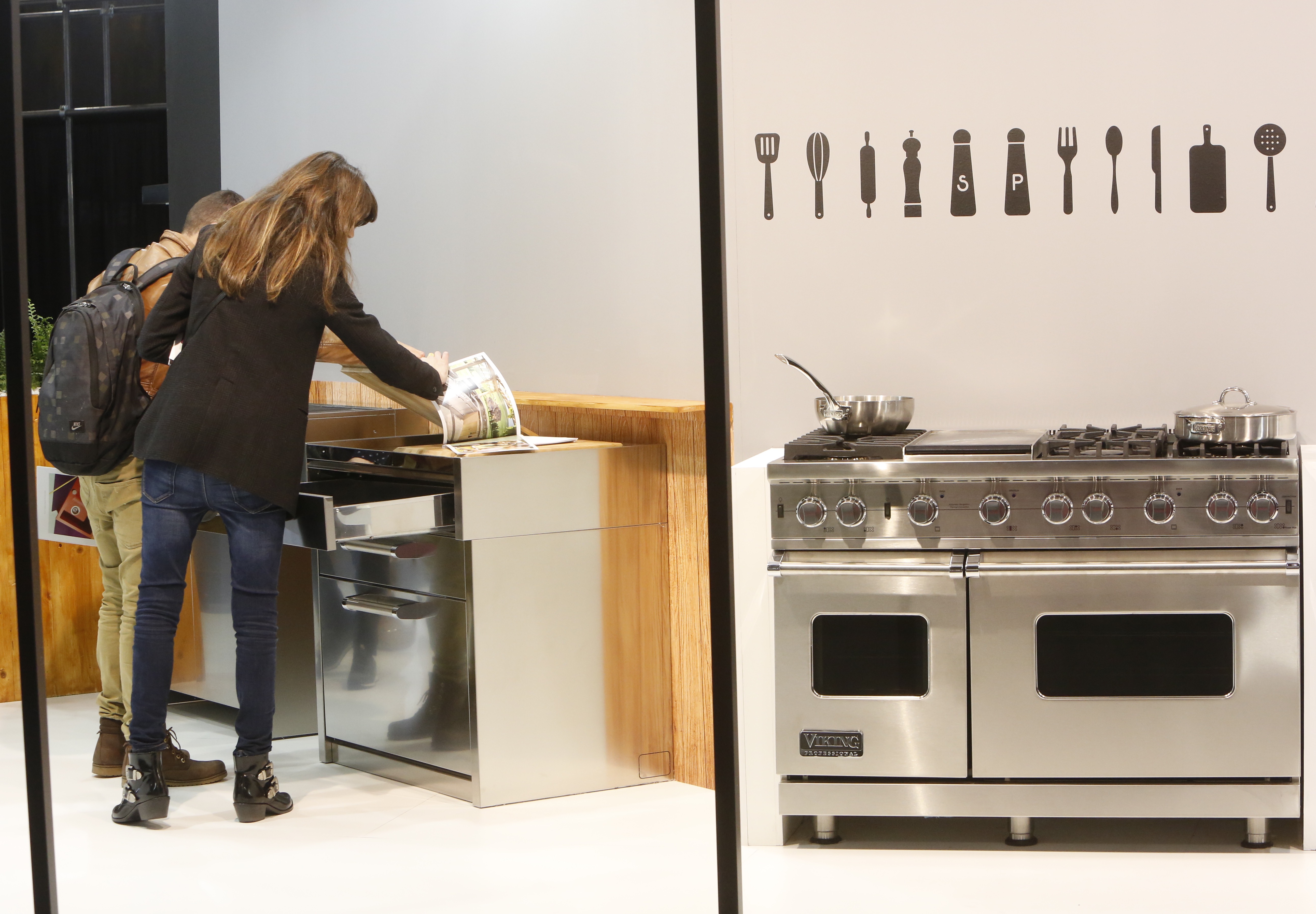 Valencia, 20 February 2017.- Kitchen furniture that combines materials such as wood, stones, oxides or cements with ergonomic designs. Countertops using textures such as pore cement, marbles or granites or quartz and technologies that modify the surface of the material at the molecular level. Or household appliances are becoming quieter and more energy efficient. These are some of the novelties that can be seen until next Friday at Feria Valencia in the second edition of Espacio Cocina - SICI, the only professional kitchen furniture and equipment show that is held in our country and that today has opened its doors at Feria Valencia next to the Cevisama ceramics and bathroom appointment.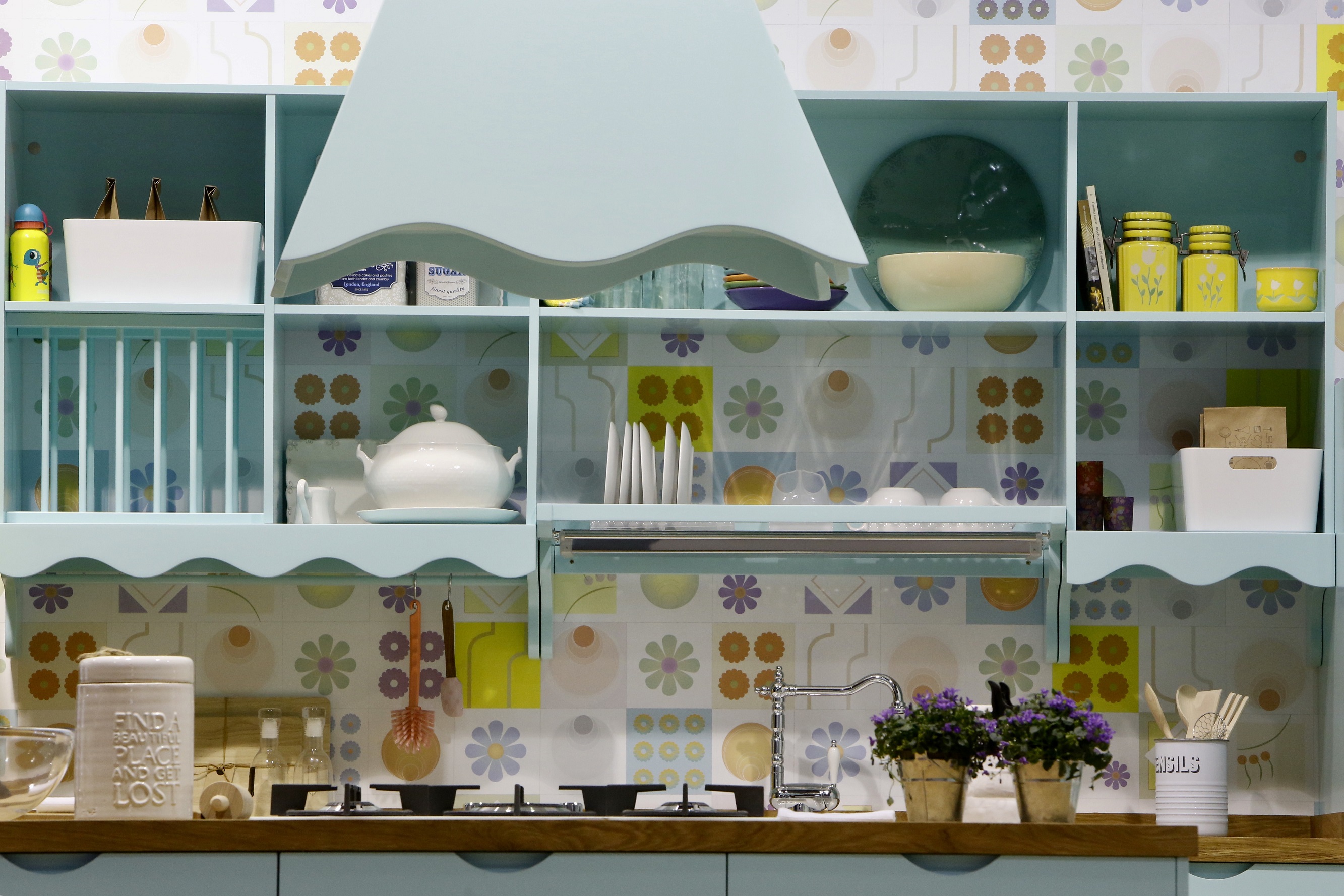 the contest, that has the impulse of the state employers of the AMC sector, has been inaugurated by the President of the Generalitat Valenciana, Ximo Puig, accompanied by the councilors Rafa Climent and Maria José Salvador, which were received by the president of the SICI Kitchen Space Committee, businessman Juan Luis Salvador.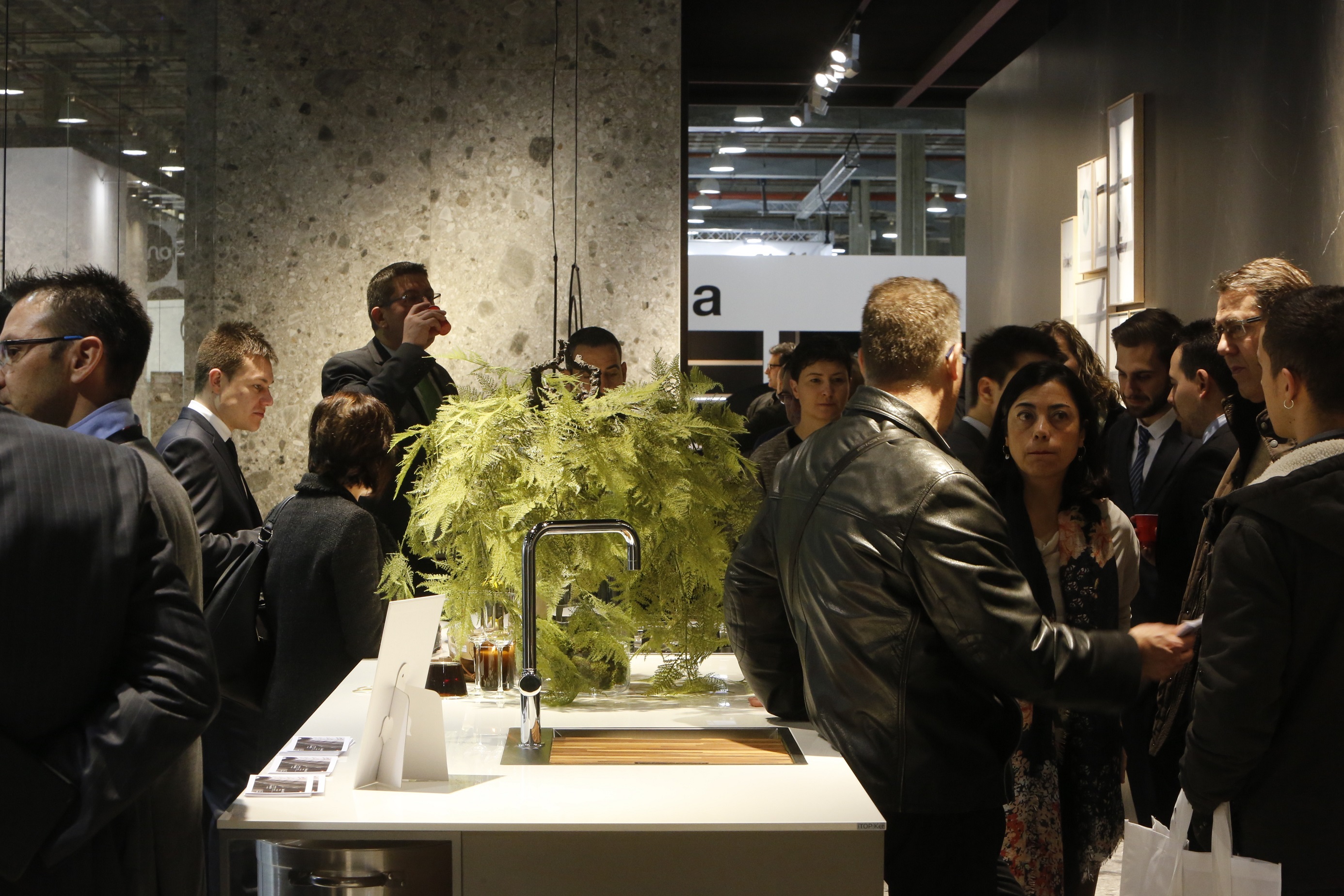 The fair hosts an offer of 125 Spanish firms and brands, mainly Italian and German and has grown more than a 30% in just two editions due to the presence of practically the best companies in the sectors represented. Kitchen Space - SICI has opened its doors with a notable influx of professional visitors, especially shops and decoration and interior design professionals together with a constant flow of international buyers. Quote, Besides, has hosted today the presentation of the report on the situation of the kitchen-bathroom sector, by Aseban, Arvet and AIDIMME and that it has verified the recovery phase in which the sector is. Furthermore, It has also served as the stage for the presentation of new products such as Silestone's N-Boost technology.