Antalia prepares its presence at the Espacio Cocina Fair – SICI 2022 with the enthusiasm of those who start a new project and, it is not for less. After two troubled years, the desire to look to the future with optimism and work to improve and enjoy every opportunity that life offers us, multiplies.
We have been working at all levels to to be the benchmark brand in the kitchen furniture sector. A change in both the part aesthetics of the product as conceptual, without losing its essence and reason for being. Antalia will remain faithful to its origins, to its freshness and dynamism. Faithful to all the attributes that have differentiated it and that are part of its identity.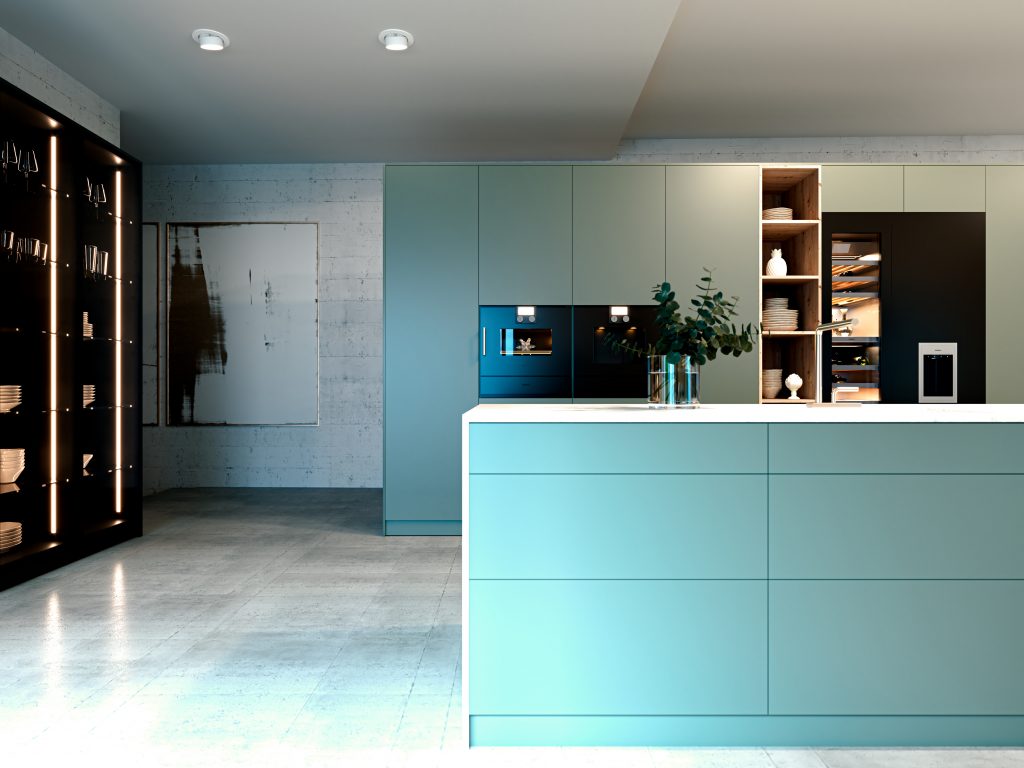 The improvement in production processes, a careful monitoring of each project since birth, of the quality controls and the bet on new products, unique materials and designs that add value will help us achieve our goals. In addition to a sophisticated range of accessories that enrich our kitchens.
Following the objectives of the brand in the medium and long term, nace Home Design Hub, a project led by antalia, that arises as an initiative of a group of habitat companies willing to face the future with an innovative vision that places the focus on the individual, putting design and industry at the service of the consumer, understanding the habitat as an integral concept.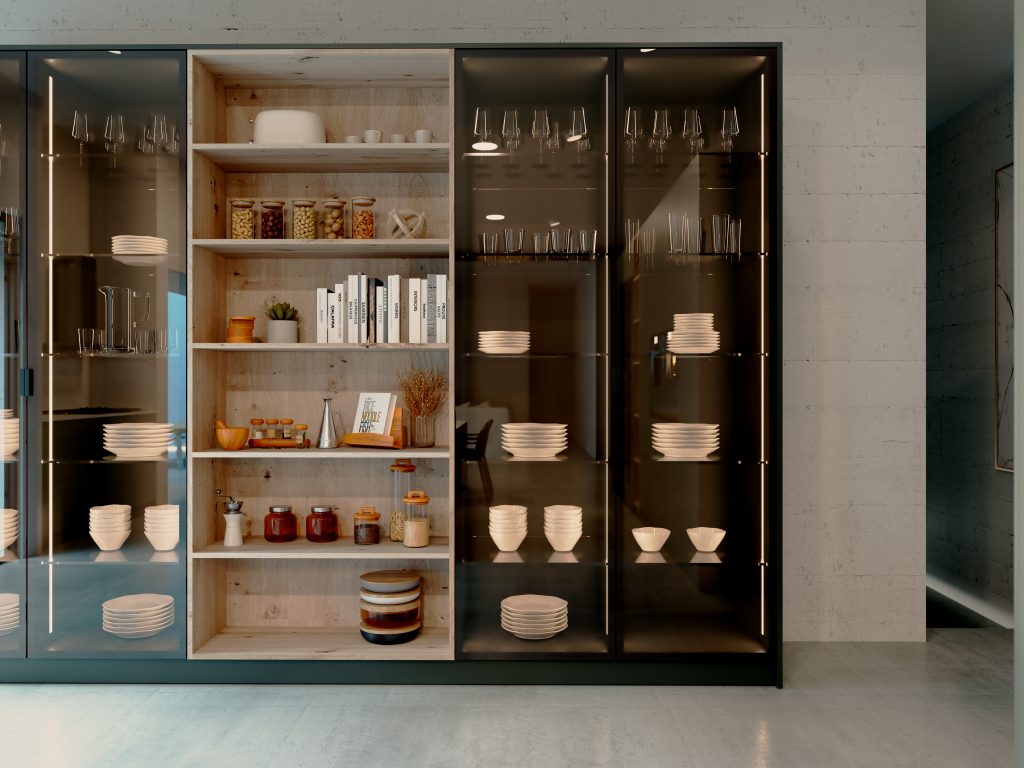 Antalia, Grupo Cosentino, Ascension LATORRE and PANDO Integral Cooking are the brands that are part of this initiative. Furthermore, as precursors of this project, we have the implication and involvement of Thomas Alia, architect and interior designer, is considered as the Architect of Light and Javier Pena, recognized kitchen virtuoso who represents this sector sharing his vision on functionality in the kitchen.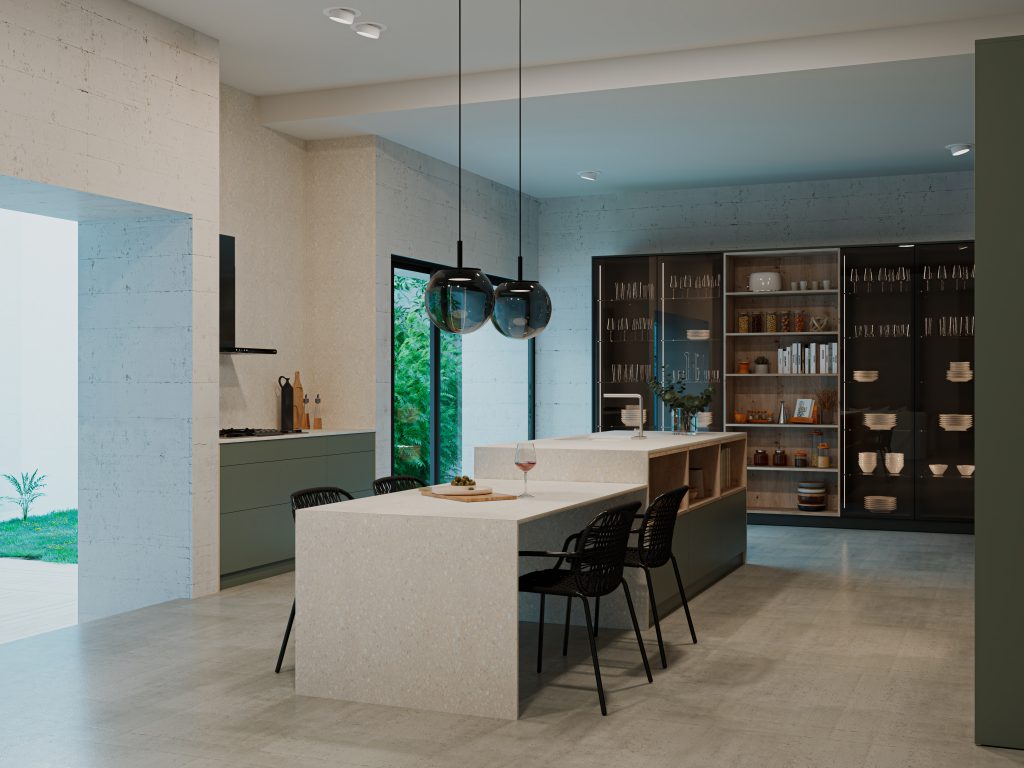 Home Design Hub will be presented as a conceptual project in different forums during the next months with a special presence in the events of the VALENCIA WORLD DESIGN CAPITAL 2022 and will see the light as an accessible physical space within the framework of the habitat fairs, Home Premium Textiles and Kitchen Space-SICI which are celebrated from 20 al 23 September 2022 in Valencia at the antalia stand (B46 Nivel 3 Pavilion 4).