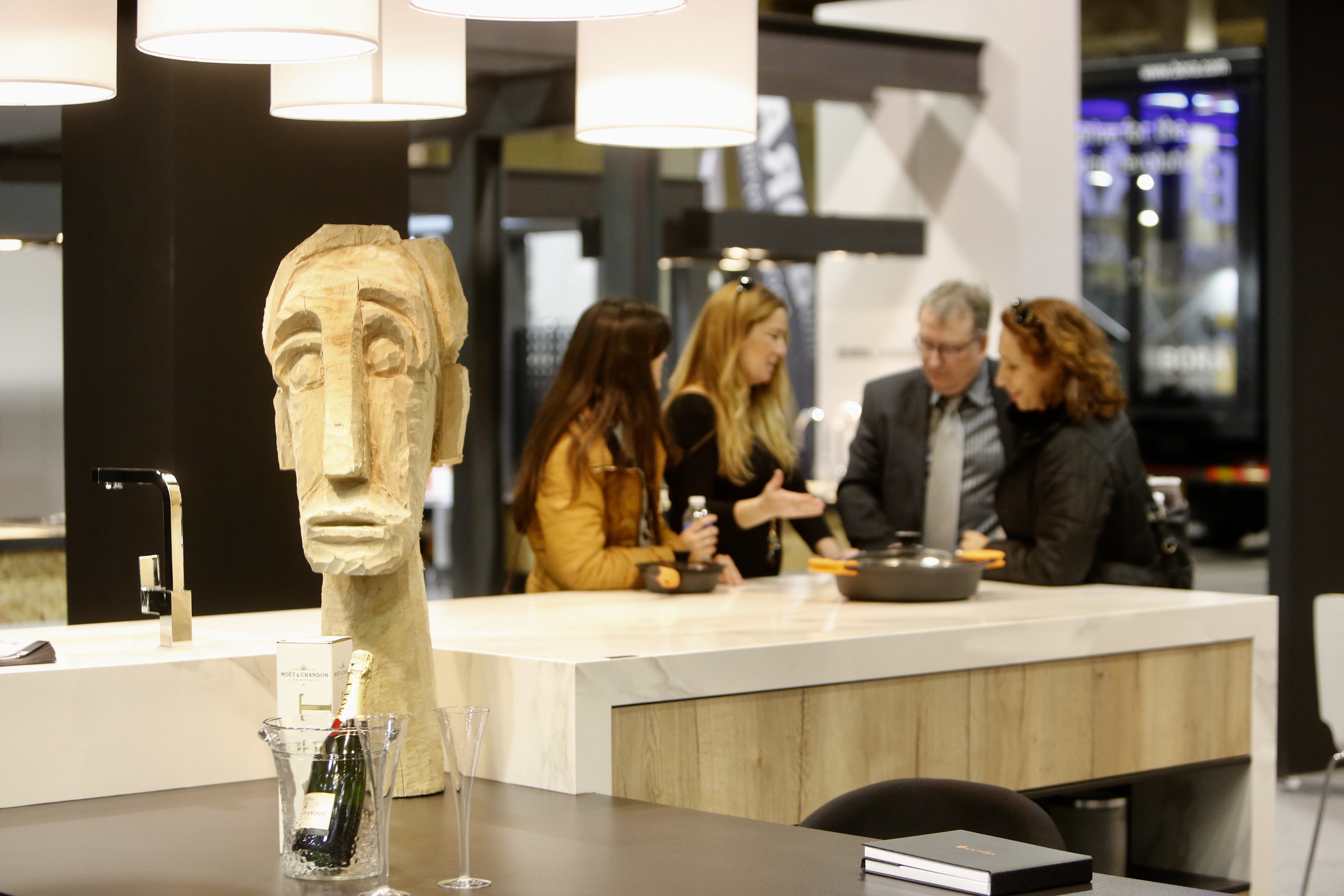 Excellent prospects for Space Kitchen SICI 2019. The next edition of the only Spanish trade fair for furniture and kitchen equipment points to success after it has already reached 90% its occupancy forecasts. A) Yes, according to the technical team made up of both Feria Valencia as the Spanish employers AMC, the fair has booked almost all the 18.000 square meters of gross exhibition area provided for in Feria Valencia, which is all level 3 Pavilion 6 Valencia exhibition center.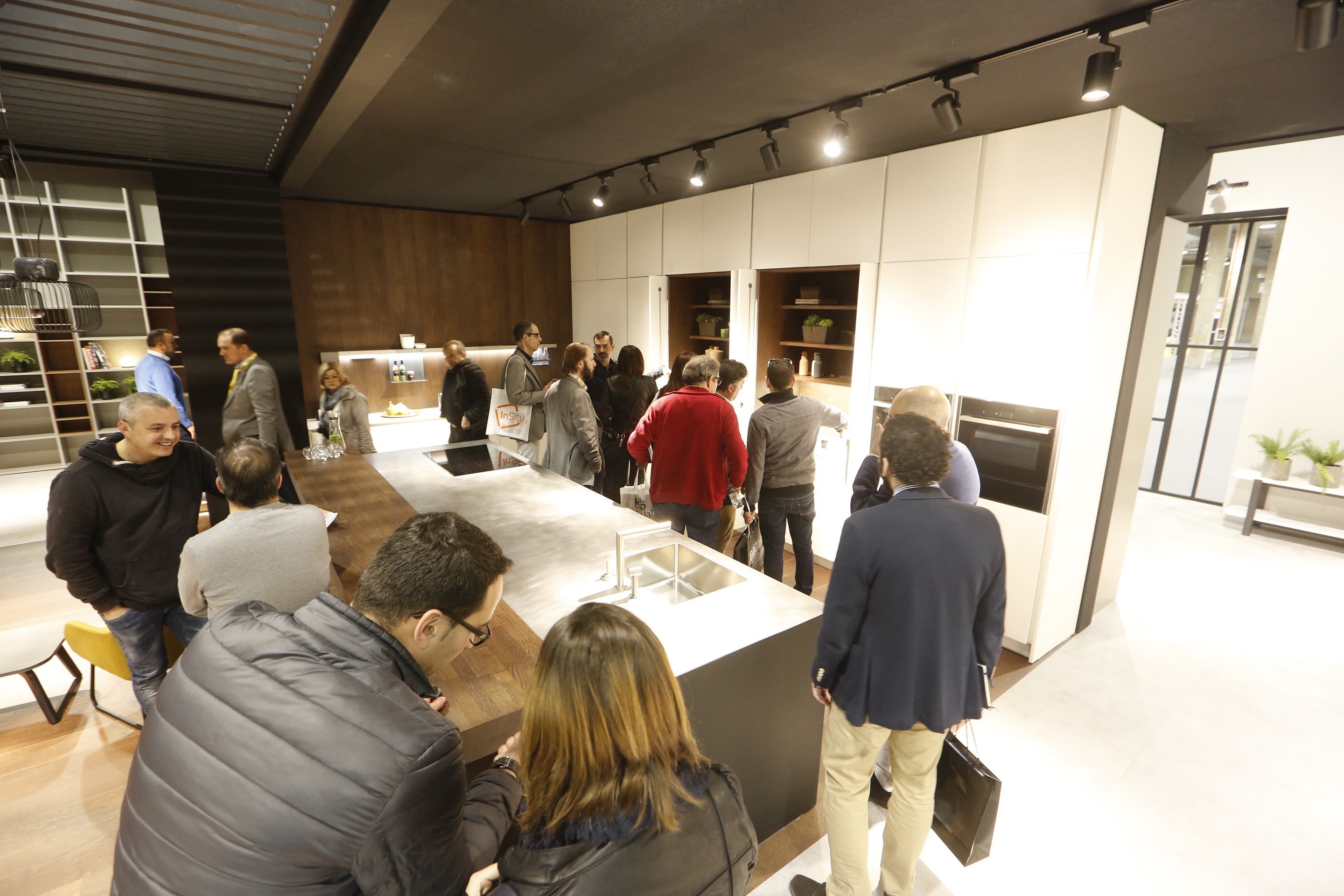 And it is that even absence of more than three months to go, Kitchen space SICI points to a historic and full consolidation of a Spanish edition fair in the furniture and kitchen equipment is the main protagonist. A good example of this is that the show has already confirmed the presence of the world's major leaders of each of the segments of its offer: from furniture to appliances and integral equipment.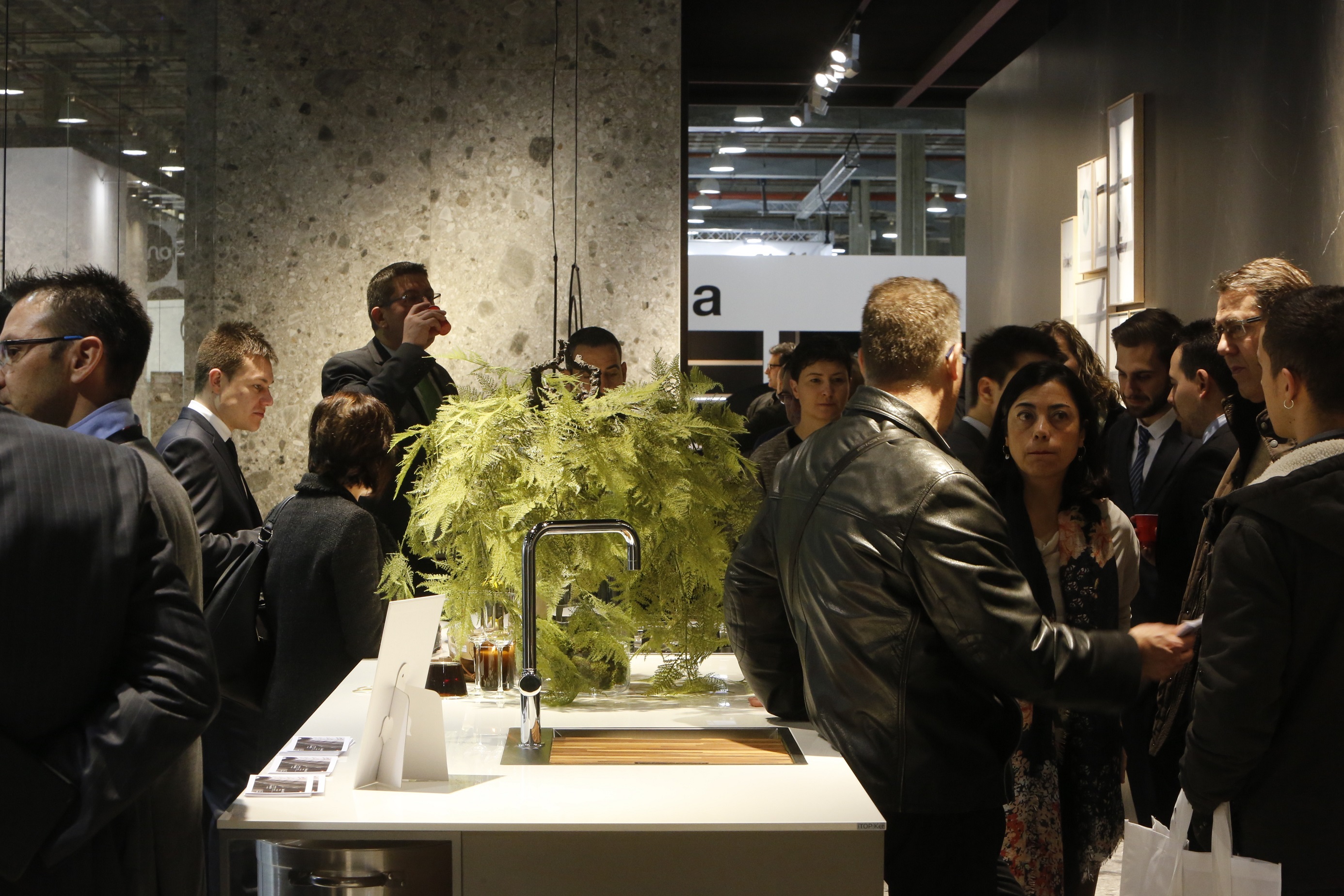 The fair, in this sense, It has already started allocating spaces as soon as possible publish a list of brands and companies that consolidate space Kitchen ICIS as the great leader in the sector and a powerful promotional tool furniture and kitchen equipment made in Spain' not only among professionals but channels between the company itself.