Espacio Cocina – SICI is the perfect setting to present all the novelties that have been sweeping this collection 2022-23 kitchen and bathroom by Levantina. The fair is the nerve center in which to show the new Techlam kitchen countertops and the additions of Naturamia natural stones.
Renewed inspiration with the Techlam collection
Techlam sintered stone once again elevates kitchen countertops to a new dimension with its 8 new models:
On the one hand, Fior di Bosco, Supergrey and Bianco Lasa, three new marbled with fine veins that recreate natural and organic frameworks in white tones, gray and leaden.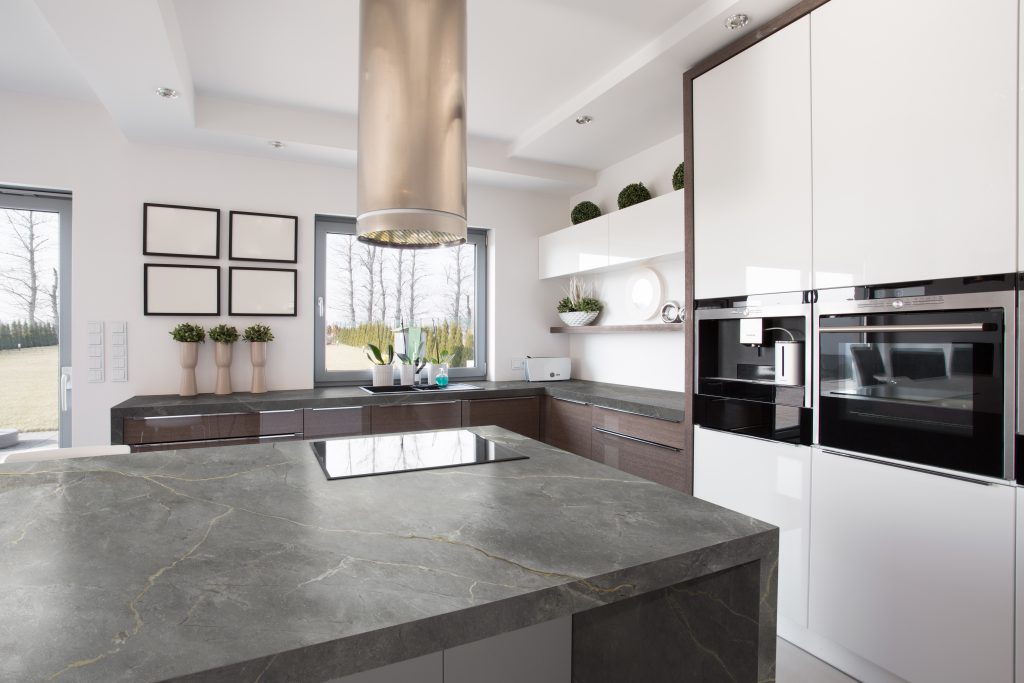 For another, Basic Black, Ardesia Nero and Sahara Noir, three finishes from the black range of the wall tiles collection that are added to the countertop collection and that allow it to harmonize with an endless number of chromatic proposals and materials.
And for those looking for warm and friendly finishes, two new additions.
Wood, with patterns and colors that recreate the timeless and durable finish of wood and hoof, an earth gray background with small, barely perceptible flecks of white and brown tones that create a relaxing and very natural backdrop.
These additions join the last four releases that are already on the market: Thar, Tambora, Blackfalls y Kaledonia. All of them are inspired by industry and nature and boast delicate tones and textures that add personality and character to any kitchen..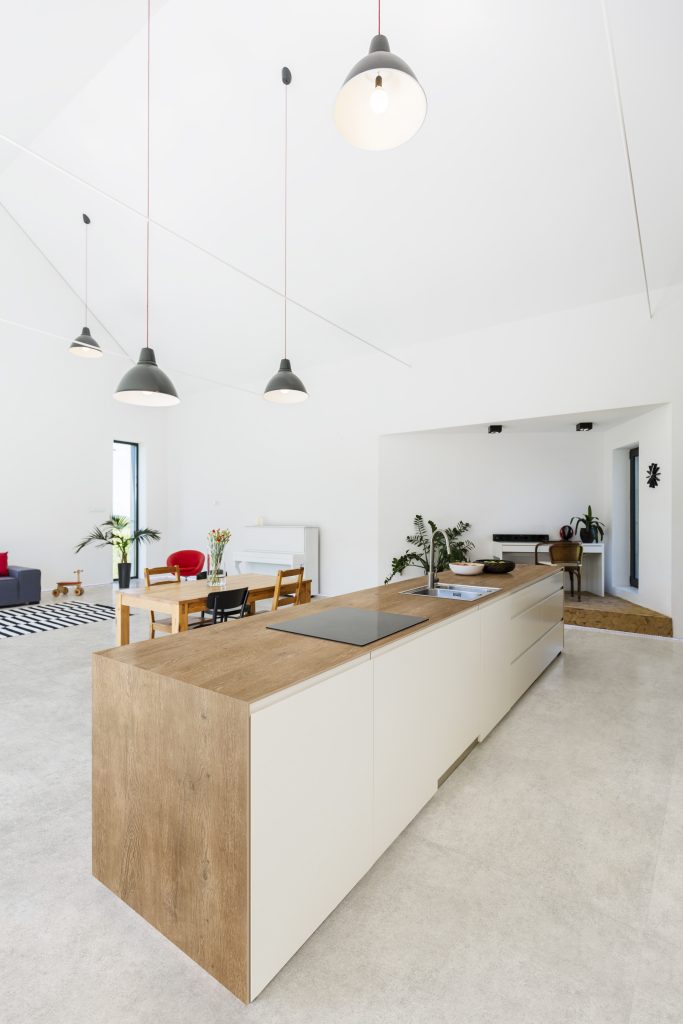 From nature to your home
The countertop collection Naturamia® Of marble, quartzite the granite, incorporates three new proposals for kitchens and bathrooms. Two spaces with a growing role in the home, to those who Tăuc, Syrah and Turkana come together to create environments that improve well-being and where you want to be. Meeting and socializing places, in the case of the kitchen, and disconnection and relaxation, in the bathroom, that the three new proposals connect with our most ancestral spirit. From the irregular and dynamic strata in soft and sober tones of Tauca, to the magnetic tectonic character and rich texture of Syrah, or the strong nuances and chromatic contrasts, the Turkana, all of them respond to this universal need, of reconnection and return to nature.
Naturamia's favorites
By last, highlight the granites of the xtrem line (Baroque, Cheyenne and Stromboli), and the amarula quartzite, the most popular in the Naturamia collection for their strength and personality. Its simplicity unfolds its fullness in open spaces, light and elemental, achieving a unique impact. Materials that will make your kitchen and bathroom create an atmosphere that combines coziness with luxury. Spaces that lead to tranquility and entertainment.