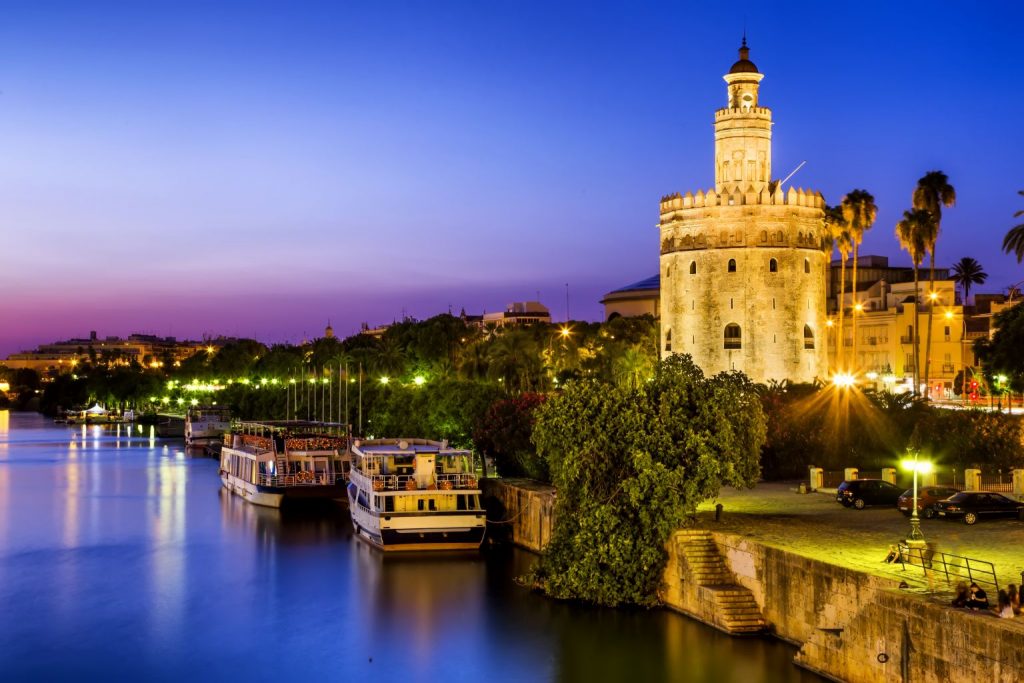 Kitchen space-SICI has started in Andalusia its ambitious national promotion campaign ahead of the appointment 2019 and it will take you to visit all companies in the sector. The past few days a technical team of the show has visited several companies of Jaén, Sevilla, Malaga and Cordoba.
The purpose of these visits was twofold, on the one hand to present the next edition of the contest and the other, expanding sectoral employer support for AMC.
The companies visited and have shown interest in the fair have been:
FIVE Cinas
OB
COSAPA-2 A CAKE
INKO KITCHENS
AFAR GROUP
ZONA KITCHENS
NASA,
ACB GROUP
PORTASUR
IMEC
forbear
IBERKITCHENS
MAXIMMA
The visits have also served to confirm the good moment facing the sector, in many cases they have found investments in machinery, template extensions and all of them a notable increase in the backlog.
SICI kitchen space back to Andalusia in the middle most to visit many more companies.