Once again we will be present in a new edition of SICI Kitchen Space , and we will do it with renewed illusions since this time it will be at Habitat, reference fair in the furniture sector, which will undoubtedly mean a reunion after the years of the pandemic and new opportunities for collaboration.
Our origin is in the south, and more specifically in Mancha Real, a town with a deep entrepreneurial vocation within the province of Jaén, and in that immense sea of ​​olive trees that surrounds us we have found our inspiration to create an environment where we will play with the colors of the olive grove and in which the oil will also have a leading role, as the first ingredient of our Mediterranean diet deserves. very natural tones, finished in a total matte, warm and cozy lighting, in short, integrating elements to create a unique space, a kitchen open to the living area, where we can enjoy experiences with family and friends, making this room the heart of the home and where most of our life takes place at home.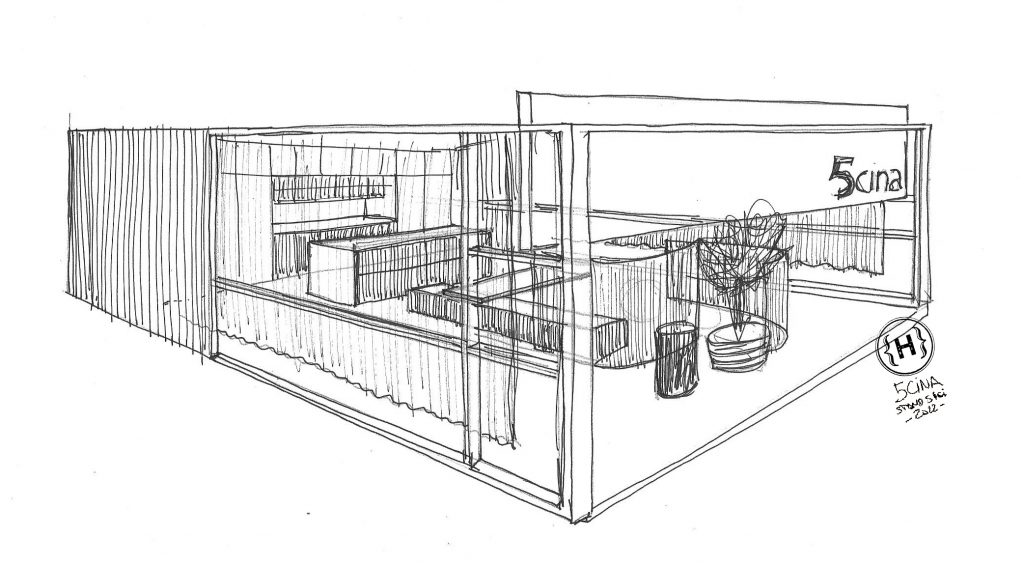 The olive tree is part of our closest nature and it is something that we have to respect. In this respect for the environment we have also been inspired by the project using sustainable materials and carrying out processes that respect our environment, this being a priority issue for us and in which we are very involved..
We welcome this edition of SICI Kitchen Space as a great opportunity to continue strengthening our brand in the national territory while looking at exports as an interesting business channel at a time of great uncertainty.. To achieve this goal, we are investing in different projects in order to maintain competitiveness and continue improving our production process.. Another very important point to achieve our goals is to maintain fully updated documentation., in this sense we are working with a recently renewed technical and image catalog, in which we will be able to find fronts of different materials, Textures, colors always taking into account the trends that the market is marking us, assembled with components from the leading European brands that will prolong the life of our kitchen.
As we said before, SICI kitchen space is going to be a reunion not only with our clients but also with the different agents that make up the furniture sector. After the pandemic we are seeing the great reception that some of the calls of this type have had, such as the latest editions of FIMMA Maderalia in Spain or the Milan International Furniture Fair, with a large influx of attendees and in which the good health enjoyed by our sector is evident . All these arguments have encouraged us to be present in this edition and from here we open the kitchen and invite you to come through our space to live an experience with the flavor of oil and olive.