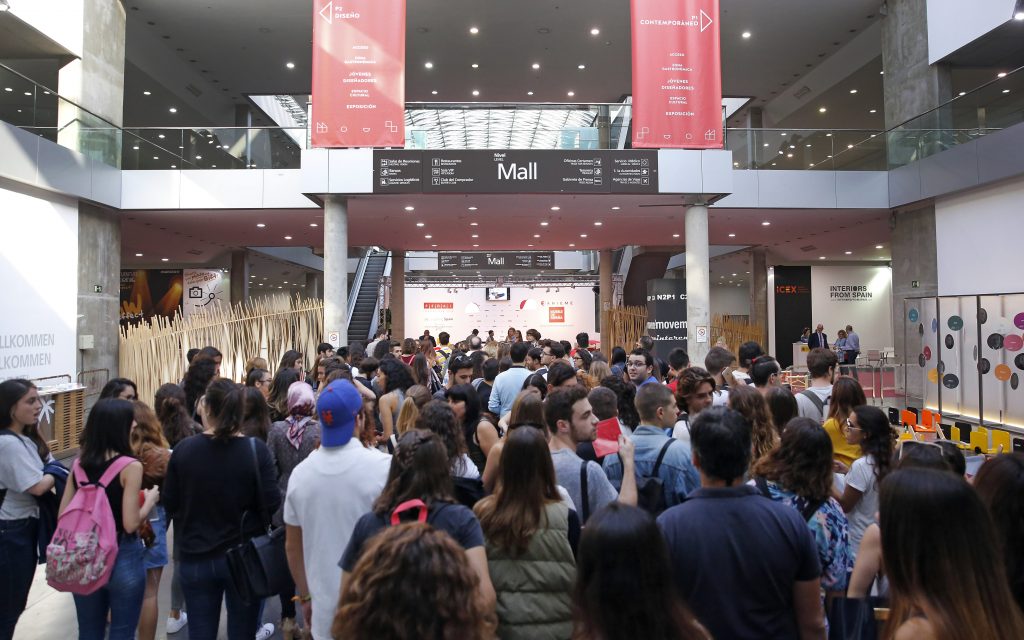 From 18 and the 21 September next, Kitchen-SICI space will have a significant promotional presence at the fair Habitat Valencia, in order to seek synergies with exhibitors and participants of the prominent Spanish appointment habitat.
Kitchen-SICI space se promocionará en la celebración de la próxima edición de habitat Valencia, For information to all operators in the sector present habitat, tanto fabricantes como profesionales de la distribución y prescripción, and responsible for specialized media,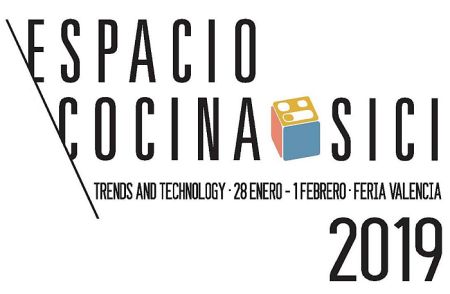 A) Yes, the Kitchen Furniture Association (AMC), co-organizer of the fair, plans, among other actions, install promotional tarps en el espacio ferial de Hábitat Valencia, con todos los datos necesarios para disfrutar del only trade show dedicated exclusively to the kitchen in our country.
The next edition of Space Kitchen-SICI, Furniture Fair and Kitchen Equipment, organizado conjuntamente por Feria Valencia y AMC, se celebrará of the 28 th January to 1 February 2019.
Some new Kitchen-SICI Space 2019
To adapt the best to the needs of exhibitors and visitors, los organizadores de Espacio Cocina-SICI incluirán en la próxima edición una serie de new que son fruto de una encuesta realizada entre más de 200 kitchen studios.
In this way, in editing 2019 new visitor profiles will be considered (prescribers), as colleges of architects, decorators and design schools. Equally, a higher bid will be included, en especial de todo lo relacionado con countertops / benches / sinks (new materials and formats). A level of exhibitors, also it is given greater prominence to appliances (con temas tendencia como domótica, energy efficiency…).
In another vein, There will also be many innovations at the organizational level. In this way, se planteará una new distribution of stands en la que desaparecen los pasillos principales, dando lugar a circuits to facilitate the professional visit throughout the fair. In the same line, collaboration between exhibitors will be encouraged, so there will be stands with shared product.
In this sense, it should be mentioned that the exhibitors have at their disposal numerosas posibilidades de participación: free ground, stands personalizados, sponsorships, demonstrations, workshops, city ​​marketing actions ....
Likewise, to attract foreign buyers, Fair Valencia perform various misiones comerciales. The aim is to 300 customers 16 countries.
A full schedule
Furthermore, Kitchen-SICI in Space 2019, On Foro SICI volverá a convertirse en punto de encuentro y espacio de reflexión para los profesionales del sector. For the next edition is scheduled, Likewise, un amplio programa de actividades outside the fair, so that the hall continues in the city.
Other activities include collaboration with suppliers (of doors, fittings, varnishes…) e instaladores (marmolistas), and promotion actions towards the public and the final consumer.