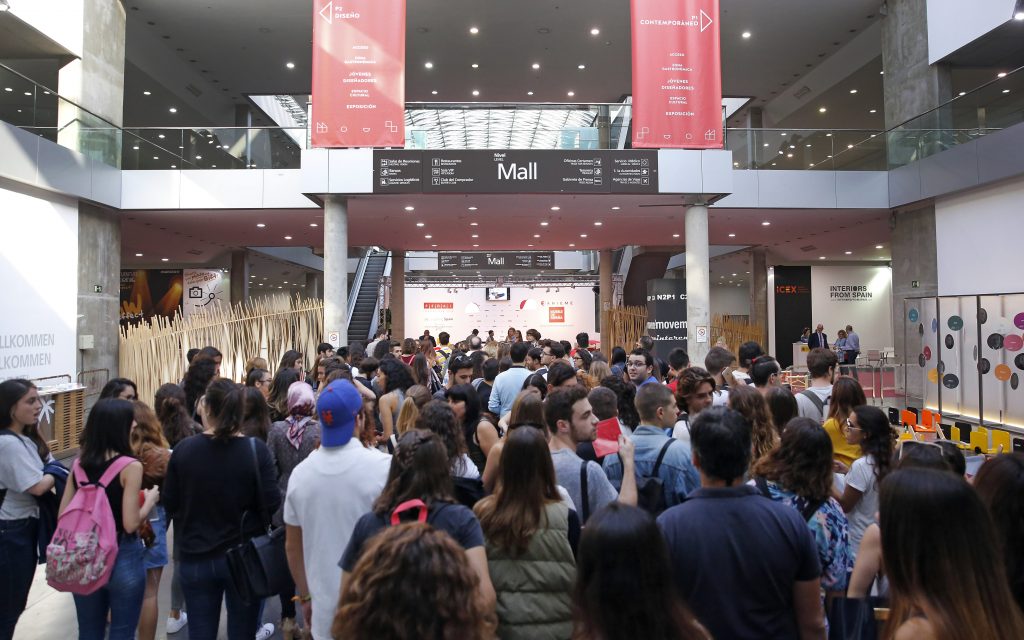 From 18 and the 21 September next, Kitchen-SICI space will have a significant promotional presence at the fair Habitat Valencia, in order to seek synergies with exhibitors and participants of the prominent Spanish appointment habitat.
Kitchen-SICI space It will be promoted in celebration of the upcoming edition of habitat Valencia, For information to all operators in the sector present habitat, both manufacturers and distribution professionals and prescription, and responsible for specialized media,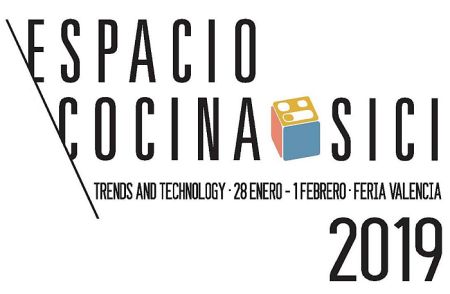 A) Yes, the Kitchen Furniture Association (AMC), co-organizer of the fair, plans, among other actions, install promotional tarps in the exhibition space of Habitat Valencia, with all the data necessary to enjoy the only trade show dedicated exclusively to the kitchen in our country.
The next edition of Space Kitchen-SICI, Furniture Fair and Kitchen Equipment, organized by Feria Valencia and AMC, It will be held of the 28 th January to 1 February 2019.
Some new Kitchen-SICI Space 2019
To adapt the best to the needs of exhibitors and visitors, Kitchen organizers-SICI space included in the next edition a series of new What are they the result of a survey of more than 200 kitchen studios.
In this way, in editing 2019 new visitor profiles will be considered (prescribers), as colleges of architects, decorators and design schools. Equally, a higher bid will be included, especially everything related to countertops / benches / sinks (new materials and formats). A level of exhibitors, also it is given greater prominence to appliances (themed trend as domótica, energy efficiency…).
In another vein, There will also be many innovations at the organizational level. In this way, It will pose a new distribution of stands in which the main corridors disappear, give place to circuits to facilitate the professional visit throughout the fair. In the same line, collaboration between exhibitors will be encouraged, so there will be stands with shared product.
In this sense, it should be mentioned that the exhibitors have at their disposal numerous possibilities for participation: free ground, stands personalizados, sponsorships, demonstrations, workshops, city ​​marketing actions ....
Likewise, to attract foreign buyers, Fair Valencia perform various trade missions. The aim is to 300 customers 16 countries.
A full schedule
Furthermore, Kitchen-SICI in Space 2019, On Foro SICI It will become a meeting point and space for reflection for professionals. For the next edition is scheduled, Likewise, an extensive program of activities outside the fair, so that the hall continues in the city.
Other activities include collaboration with suppliers (of doors, fittings, varnishes…) e instaladores (marmolistas), and promotion actions towards the public and the final consumer.