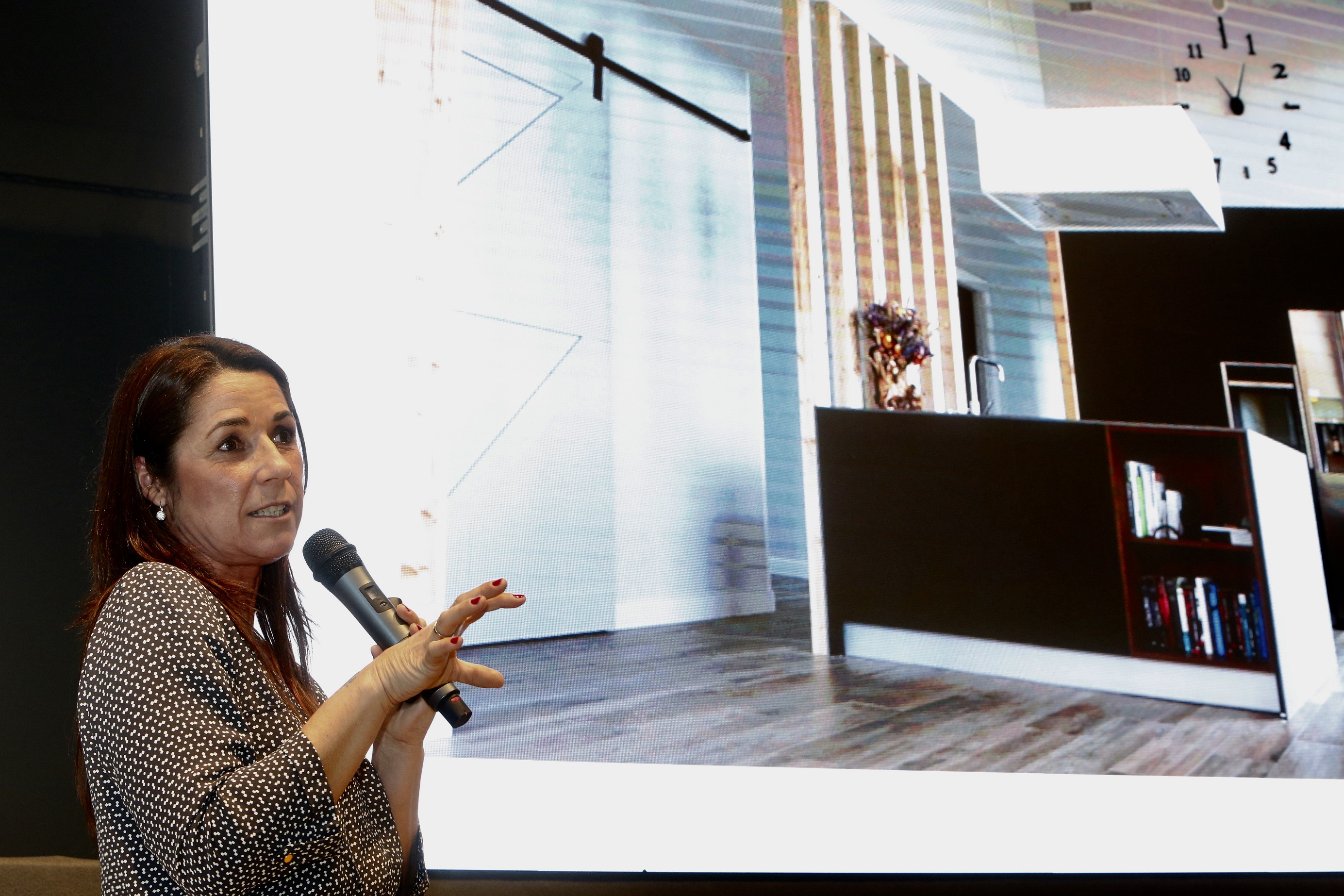 Espacio Cocina SICI presents a global study of trends and awards the kitchen best designed for the disabled
Tomorrow the multinational IKEA advances the new business model of the sector and the chef National Design Award Javier Andrés will carry out an avant-garde 'showcooking' by the hand of the firm Franke.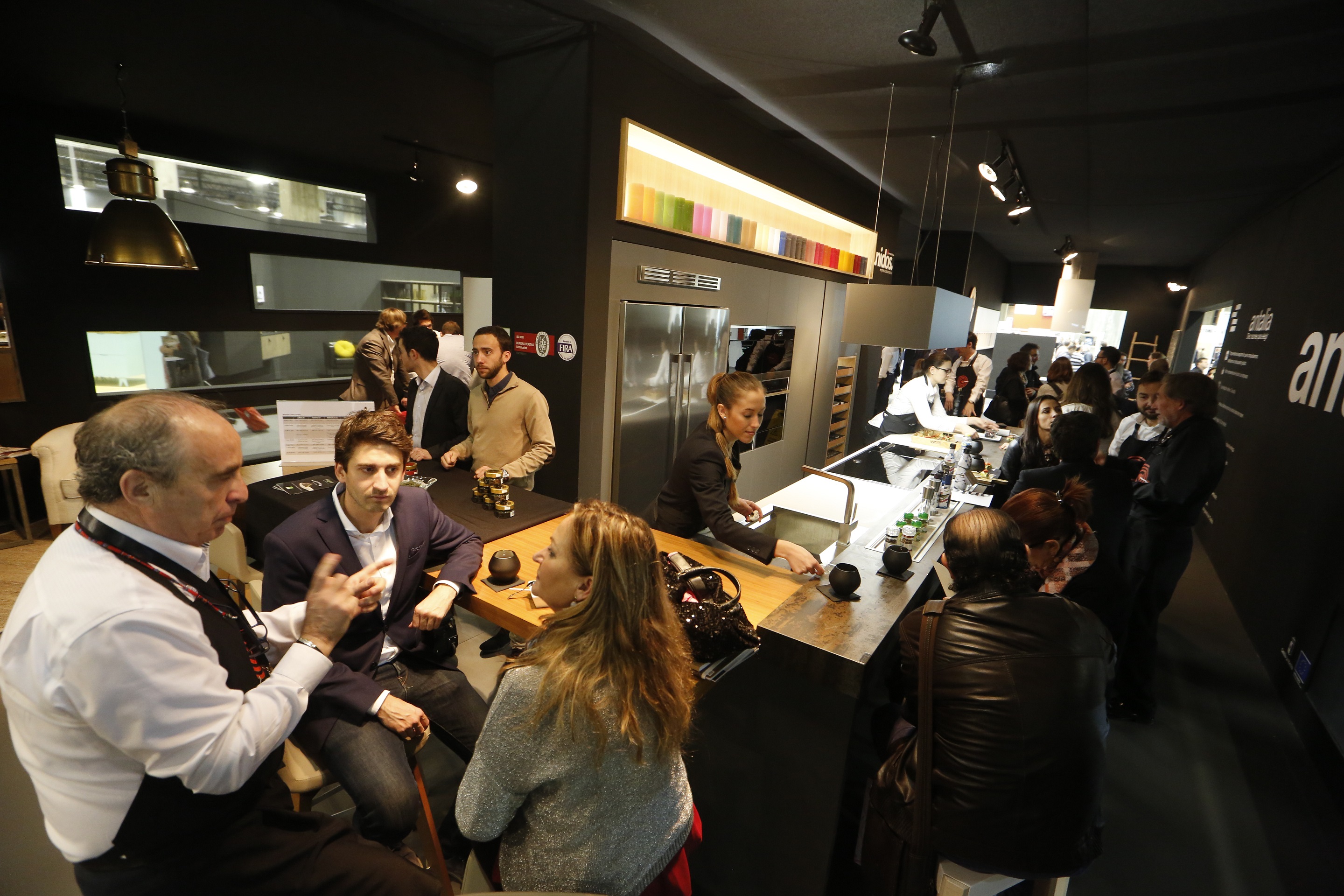 Valencia, 21 February 2017.- SICI Kitchen Space today is experiencing a second day that is surprising both by the influx of visiting public and by the presentation of some of the great trends that will mark the immediate future of kitchens in our homes. A) Yes, hand in hand with Silestone Institute the global trend study was presented this morning Global Kitchen, that has collected worldwide the major trends in the use of the kitchen in homes. The study advances that the kitchen of the future will be more open to the home, completely integrated into the living room to become the main activity space of the house, meeting point with friends and family. In this sense, the kitchen will be fully digital, domotically interconnected with all the electronic elements of the home and where cooking will be done directly on the countertops and through robotic arms, these experts have pointed out.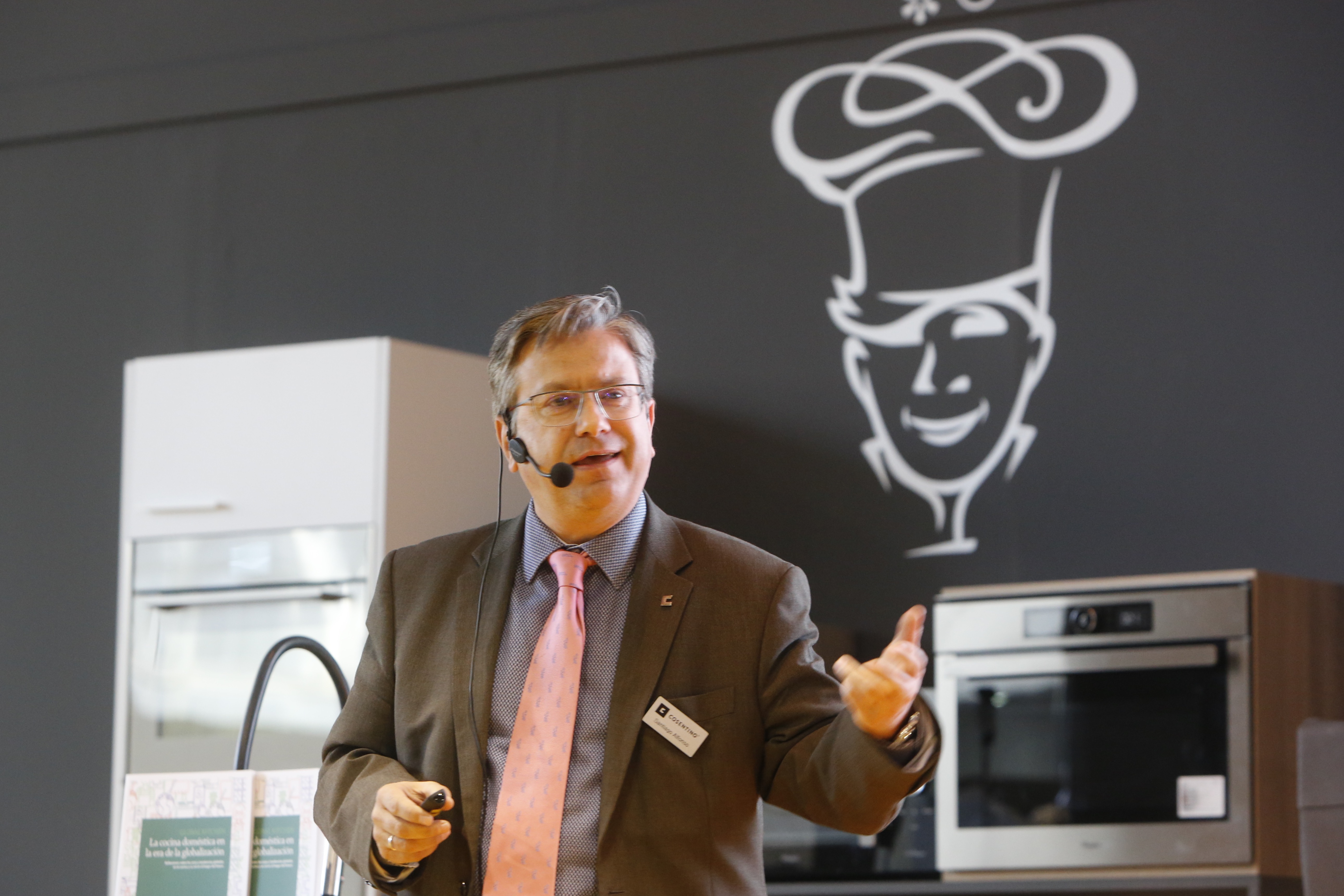 Following this line, the fair has also awarded the kitchen best designed and adapted to the needs of the disabled group Organized by companies Cosentino Y pine Kitchen & Bathrooms, the contest 'Beautiful and Functional Kitchens for the World of Disability', has awarded the design 'Kitchen adapted in Passivhaus home', developed by the Biscayan Carolina Serrano, designer and project manager of Vao Interiorismo. It is a project of a real kitchen that, carried out in 2016, was designed for a couple in which one of their members has a disability, specifically paraplegia. The result, perfectly technically developed, manages to combine aesthetics and functionality, looking for the perfect balance and comfort for both users.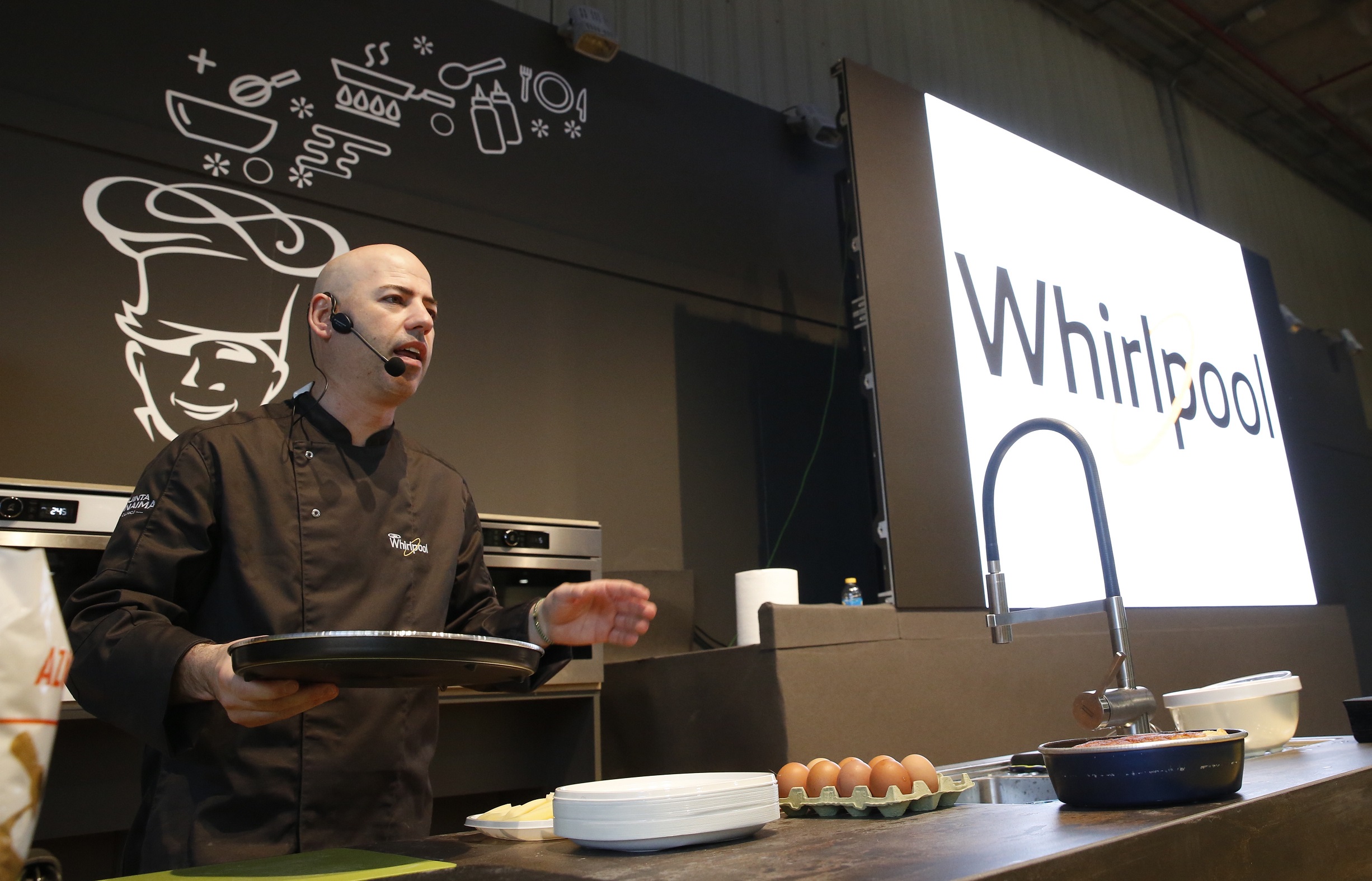 Furthermore, Today the fair has started its daily 'showcooking' program with the participation of the chef Manuel Vegas and your healthy kitchen with appliances Whirlpool. Tomorrow it will be the turn of the Valencian chef National Gastronomy Award Javier de Andrés that will cook its most avant-garde dishes by the hand of the firm Franke while the television Diego Ferrer will also participate in the showcooking scheduled at the firm's stand Antalia. Tomorrow the participation of the Swedish multinational is also scheduled IKEA in a 'workshop' about the new business channels and in which the firms will also participate Xey Y habitissimum. Already in the afternoon the employer AMC will hold a sectoral meeting with the sponsorship of Indaux.