A project that was born as an initiative of a group of companies in the Habitat sector.It is a conceptual space, collaborative and dynamic where to develop sustainable design from business cooperation.Tower, family-owned luxury furniture company, will be located at STAND B46, Pavilion 4, level 3, Space Kitchen in SICI.
2022 is the year in which Valencia has become the World Capital of Design and, as the main course of this tribute, Valencia Habitat Fair will be held, Kitchen Space SICI and Home Textiles Premium by Textilhogar del 20 al 23 September at Feria Valencia.
Of all the companies participating in the event, Tower, as luxury sofa brand, is part of the projectHome Design Hub, ainitiative born from a group of companies in the habitat sector willing to face the future with an innovative vision.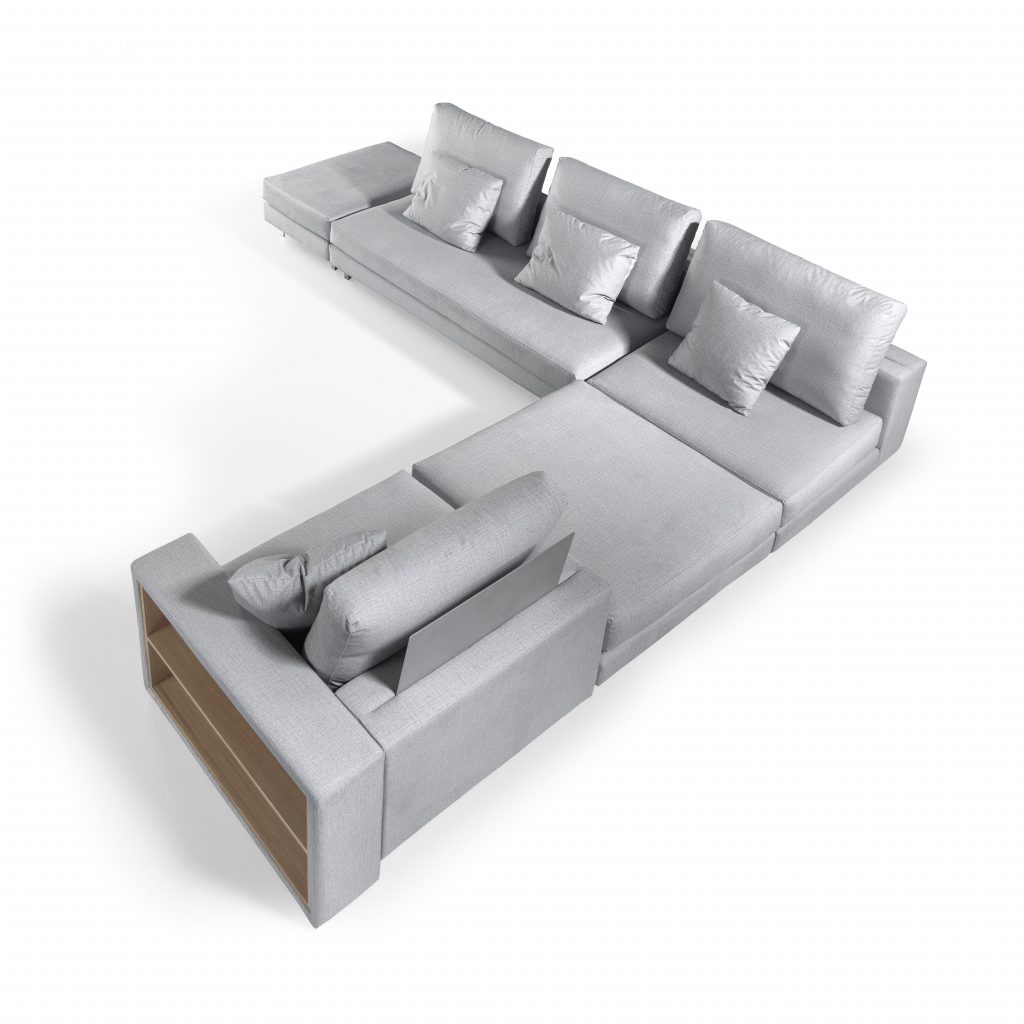 "Se It is a conceptual space, collaborative and dynamic where we develop everything related to sustainable design, always from business cooperation", ensure from the project.
Participating companies
For this project to be comprehensive, inclusive and versatile, Several leading companies in their respective sectors will accompany Latorre with the aim of"forge the union of the present and future of design and interior design". These are the companies and professionals that make up Home Design Hub:
Antalia, a young brand born in 2013 specialized in kitchens with more than 50 years of experience.
Grupo Cosentino, family business that produces and distributes innovative surfaces of high value.
Pando Integral Cookingis focused on design, manufacturing and marketing of smoke extractor hoods, ovens, hotplates, etc.
Tower, family business that reinterprets the past to adapt it to contemporary aesthetics and use.
Thomas Aliases, architect and interior designer.
Andrea Madrigal, technical architect and interior design student.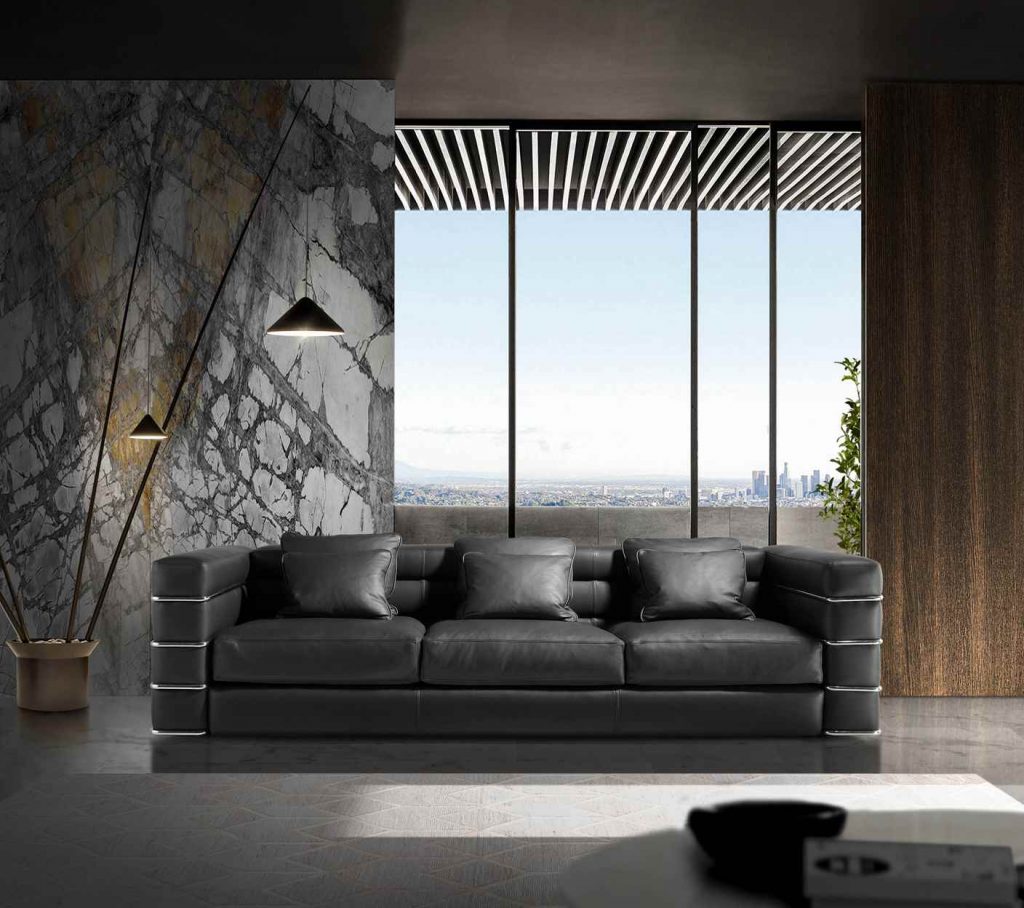 What will we find in this collaborative space
Torre's stand, what will belocated in section B46, Pavilion 4, level 3, It will have differentiating and elegant elements that will give added value to the stay..
"Lasstraight lines of the Arnold Collection and its volumes fit especially in contemporary architectures, included rationalism. That is why it represents one of the most modern programs of Latorre", they assure from the Valencian company.
Its intention is to offer excellent comfort so as not to interfere with the aesthetics of the volumes projected by its designers..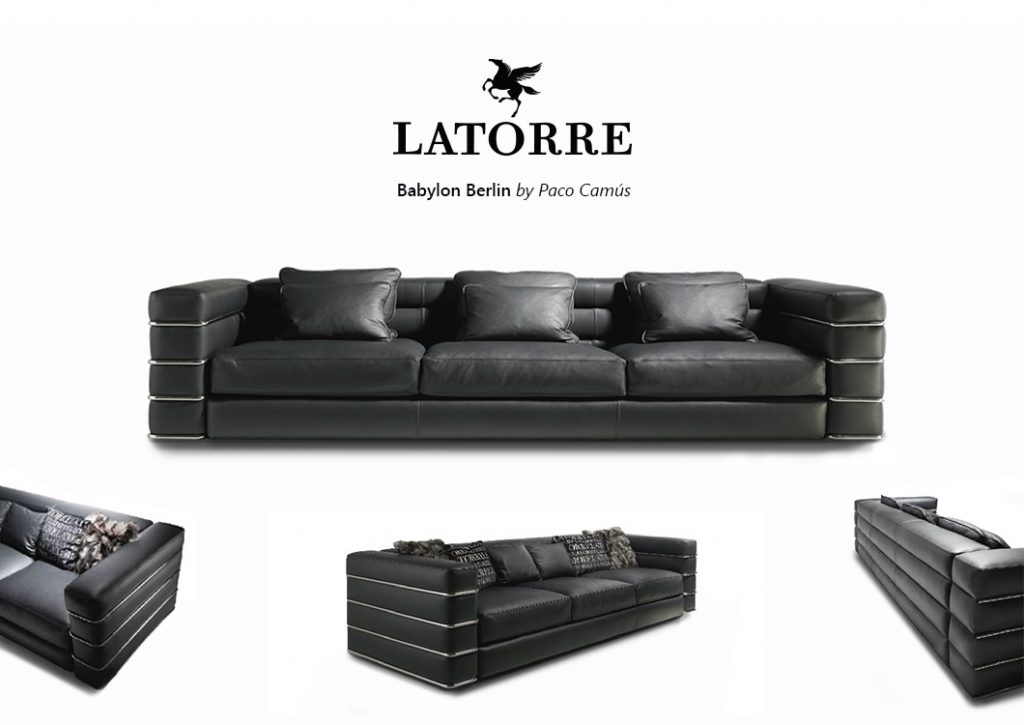 Furthermore, balance and rationality will go hand in hand with the design of the Babylon Berlin model, fruit of the symbiosis between the most geometric Bauhaus and that late Art deco that proliferated between cars and buildings in the forties.
without a doubt, this will bea project that catches all eyes for its visual appeal, its careful composition and the care in its developing.
About Latorre
Tower It is a family business that has been since 1959 reinventing the sense of luxury and bringing emotion to each of the pieces it manufactures.
With luxury furniture that exudes exclusivity, provokes sensations, conveys elegance and good taste. Remembering the romanticism of other times, create avant-garde classics.