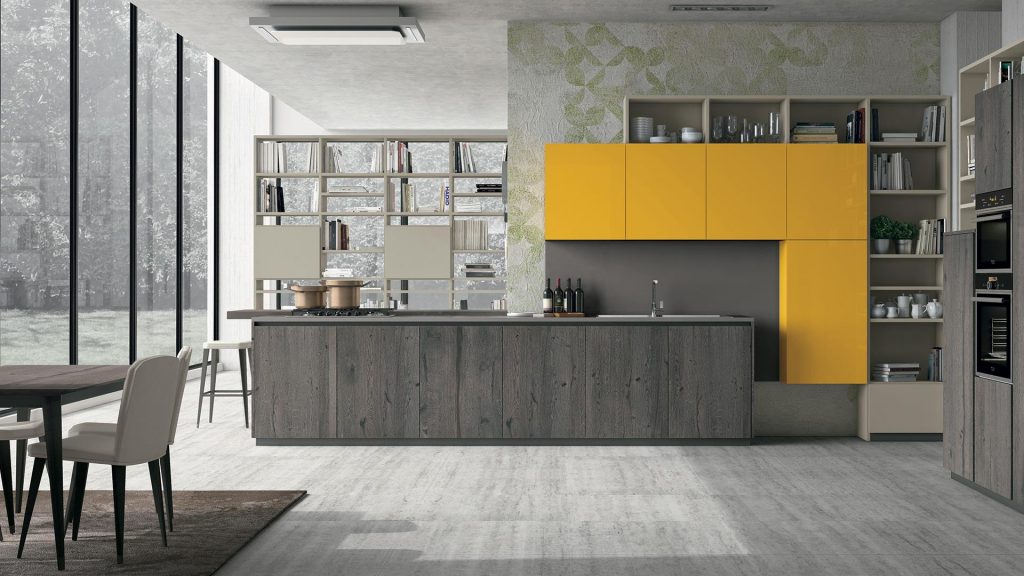 Lube Industries will be present at the next edition of SICI Kitchen Space, of the 28 th January to 1 February at Feria Valencia. And it will hand its two brands: CUCINE LUBE and I KITCHENS. Cucine Lube brand is aimed at medium-high segment and will present all its new finishes, as Phoenix, STONEWARE of Mutina, fossil wood of a river in Serbia with more than 2.800 years of antiguaty. On the other hand, I believe is aimed at medium-low and more youthful. The manufacture of the two brands is done in the same factory in Passo di Treia (Macerata – Italy)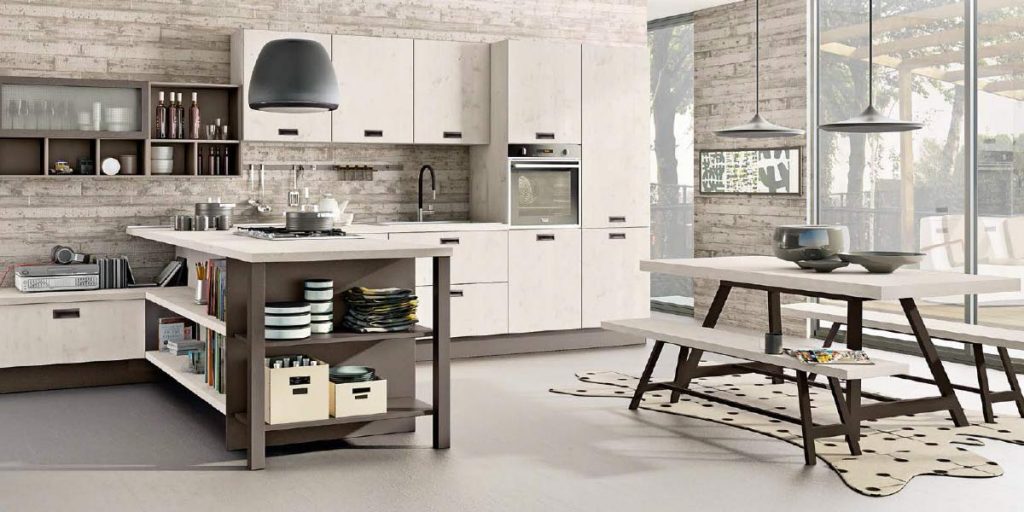 More than 50 years of history, Lube has become the Italian manufacturers of kitchens number 1 in Italy, more than 300 day manufacturing kitchens and reaching peaks 450 kitchens a day. Posse, Besides, a staff of more than 600 workers and exports to 88 countries over 2.000 customers worldwide. Lube, in this ense, It has all green certificates that make their kitchens in the most environmentally friendly.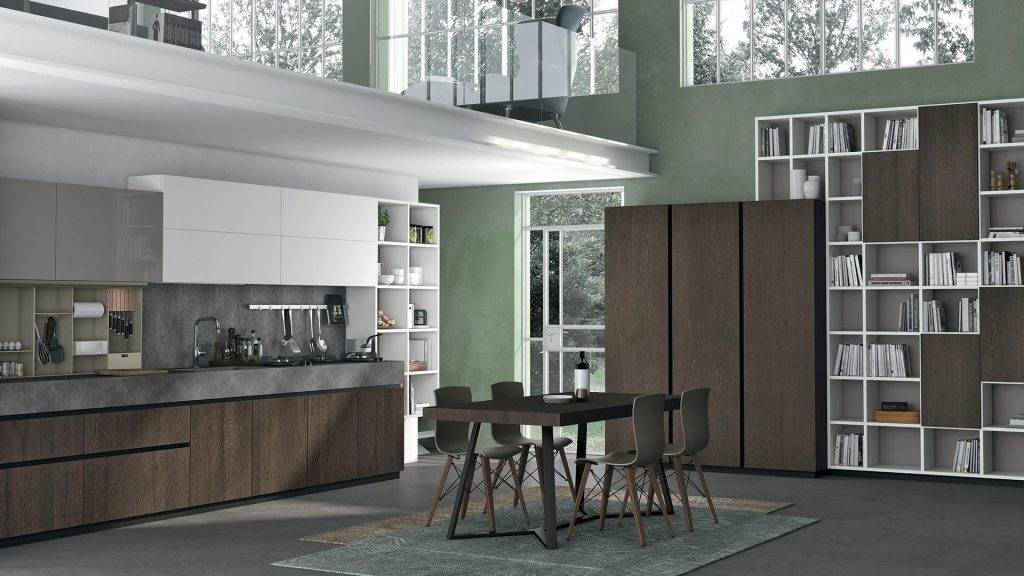 Currently, Lube is reorganizing its entire business to enter the Spanish market structure and is looking for new partners who want to work with the absolute leader of Italian kitchens. In fact, It is 2018 already opened 5 shops (to highlight the flagship store of Cordoba with the corporate image of Lube) and it is expected to open ten before end of year.