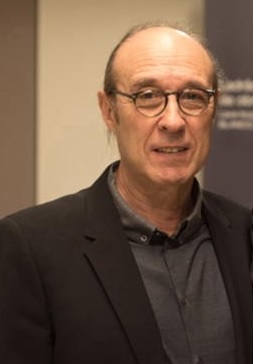 "Suppliers need and want appliances that the fair has many kitchen cabinets. It is what you want to see the visitor, although we're grateful that, because our offer complements and completes the equipment and the overall kitchen space, in an important way ", explains Michael Clay, company manager DAKE kitchen.
For this businessman, "SPACE KITCHEN - SICI It is the opportunity we have to recover a fair entire sector. This time we go for all ".
The representative in Spain of such prestigious brands as VIKING, GUTMANN, WHITE, IN SINK ERATOR, KUPPERSBUSCH O STEEL CUCINE considers that the last edition of SPACE KITCHEN, organized by Feria Valencia last February, "It went remarkably well, and if next year we together a larger event, We will regain the show we all want for the kitchen furniture sector ".
Clay notes that Miguel CEVISAMA It is an event that draws many architects and decorators, and prescribers outside Spain, "Without doubt attract exhibitors for kitchen area and business for all".
Reference in the Spanish market by signing WHITE, DAKE It is destined to create useful spaces for the kitchen, down to the last detail and showing the highest sensitivity in the design of sinks, designer, materials and a wide variety of accessories.
"The market is going up, from late 2013 'says Miguel de Argila-. Everything is going better, and with SPACE KITCHEN - SICI 2017 we have a unique opportunity to regain our fair ".