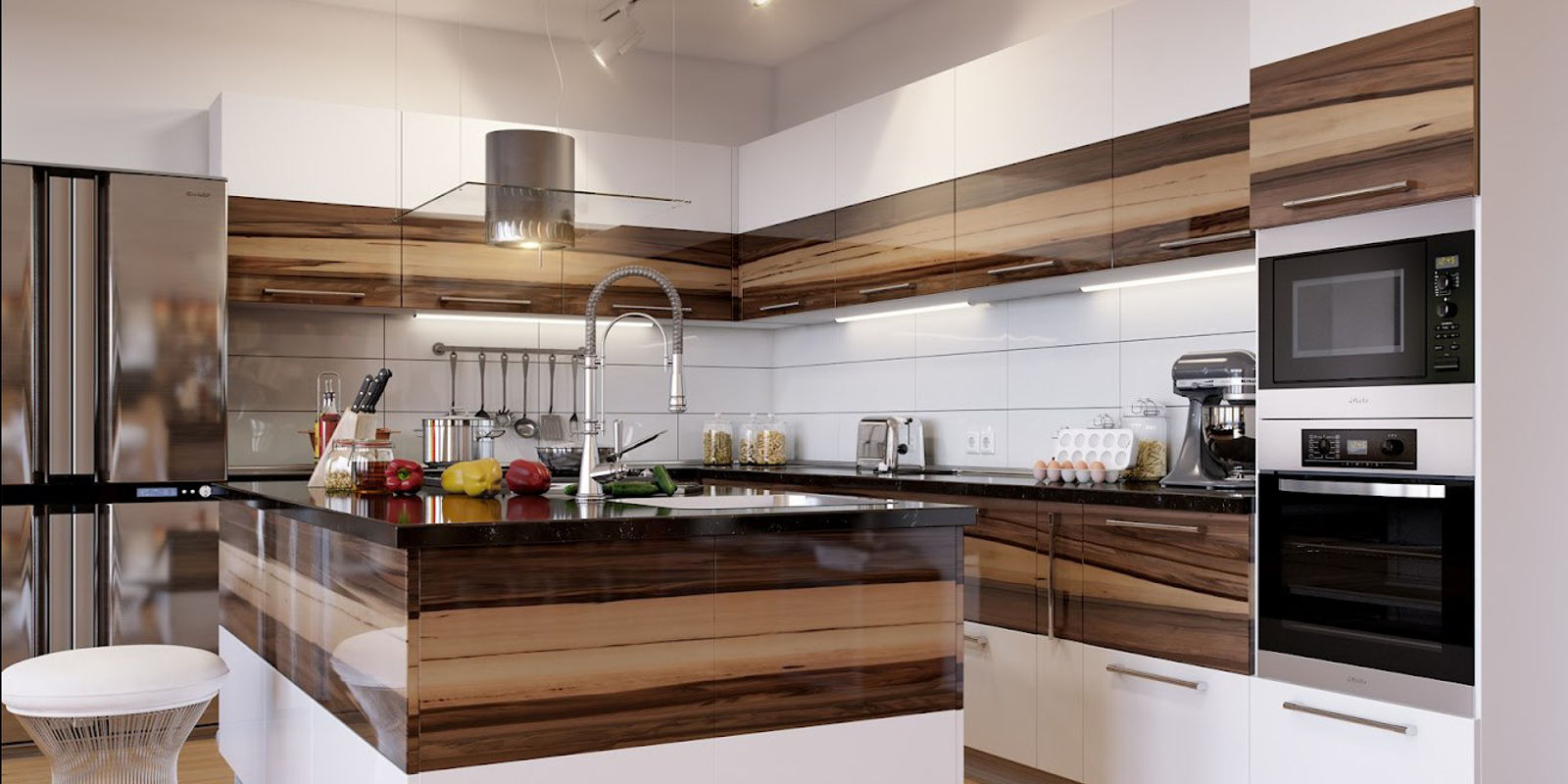 The next edition of Space Kitchen – SICI is adding to its exhibition showcase new players called to play an important role in the segment of furniture and kitchen equipment. These new firms with a clear commitment to innovation and research trends, designs and functionalities within the scope of the kitchen and have chosen a business platform as Space Kitchen – SICI to encourage commercial development.
Small businesses who have never participated in fairs and whose strength is flexibility and customized product. These firms are well equipped technologically and are fed by first-tier suppliers in hardware segments, boards, edges and varnishes.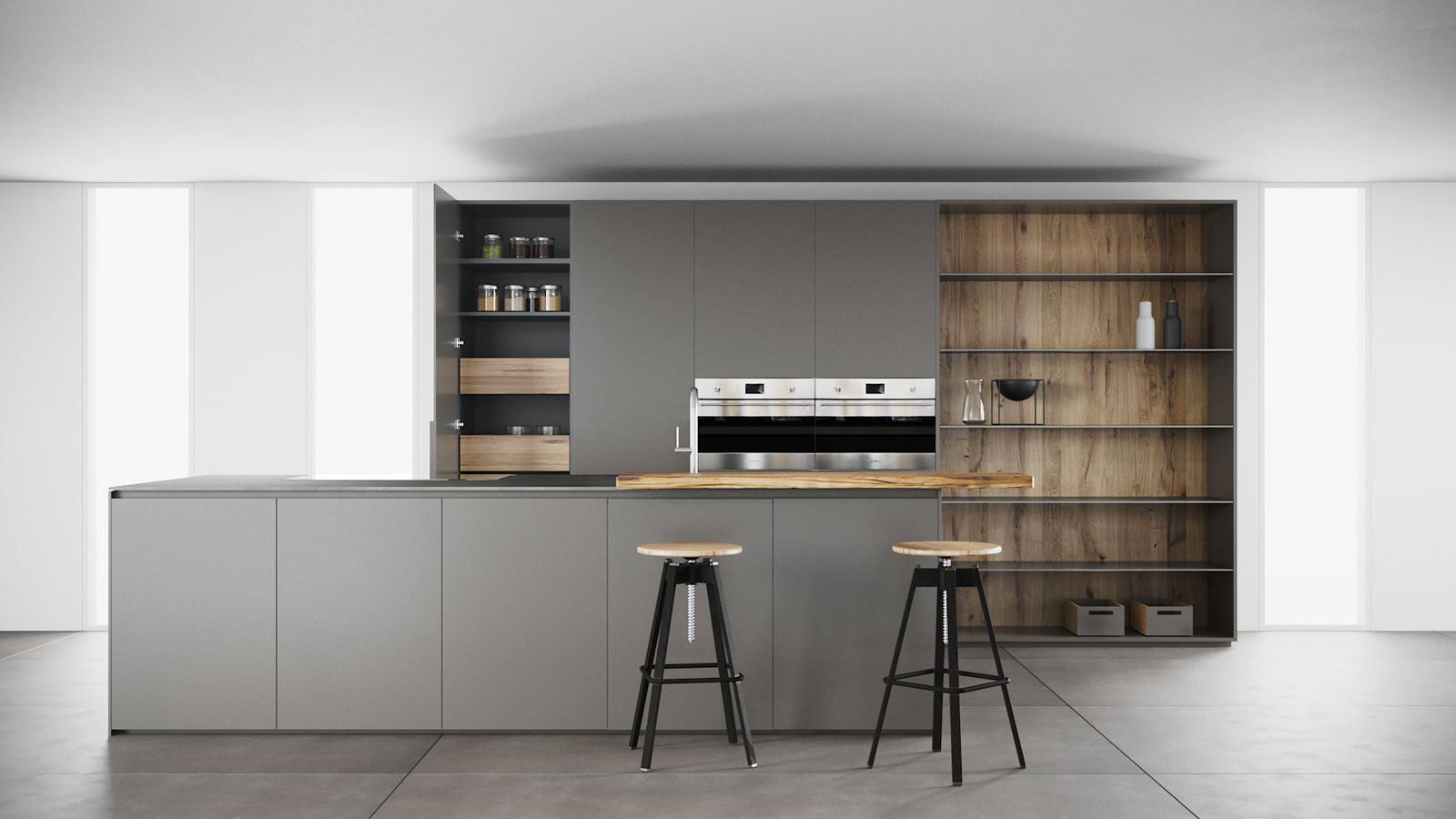 They are firms like Madrid firm Dommo Kitchen or jienense furniture Aroca, specializing in custom projects. Furthermore, within the kitchen furniture segment also they are going to bet first by Space Kitchen – SICI firms such as Seville Director, with a great creative spirit, Navarra signs or single Kitchen, specialized more refined design for the kitchen.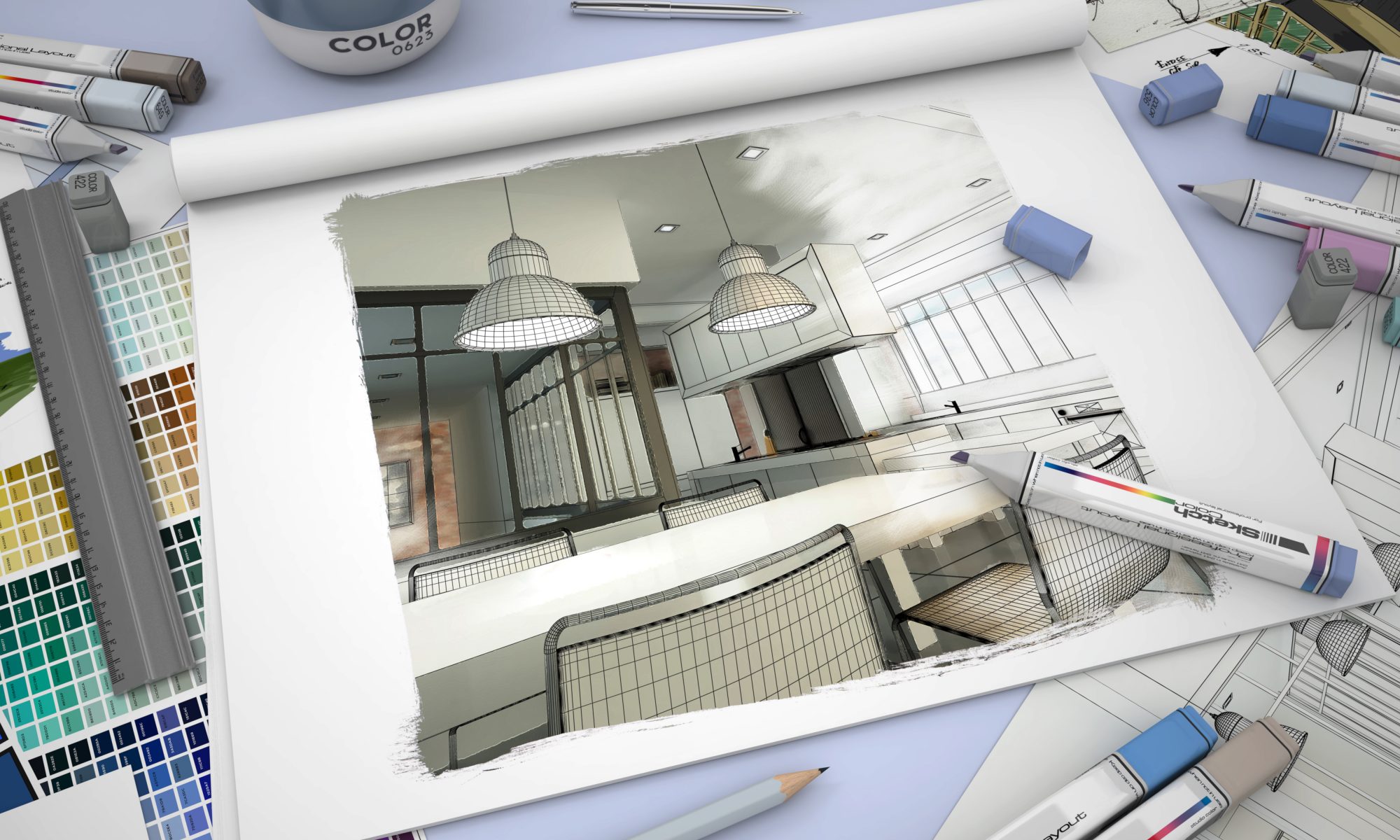 They have also been incorporated for the first time to showcase the Feria Valencia event firms like Santiago-La Cornue study, that from the small town of Beniarbeig Alicante has established itself as a firm to consider the scope of projects. Likewise also it exposes for the first time Mino Kitchen, a young Valencian company that specializes in the most advanced lines of kitchen.