WHAT'S NEW 2022-2023
Kit Persiana Imagine
Polivalente, innovative and leading in design. Combine it as you prefer, choose the edge equivalent to the surface or contrast. PERFILERIA Y LAMAS EN BLANCO MATE Y NEGRO MATE MEDIDAS: 150 X 60cm y 150 x 90cm. LA IMAGINACIÓN ES EL LÍMITE.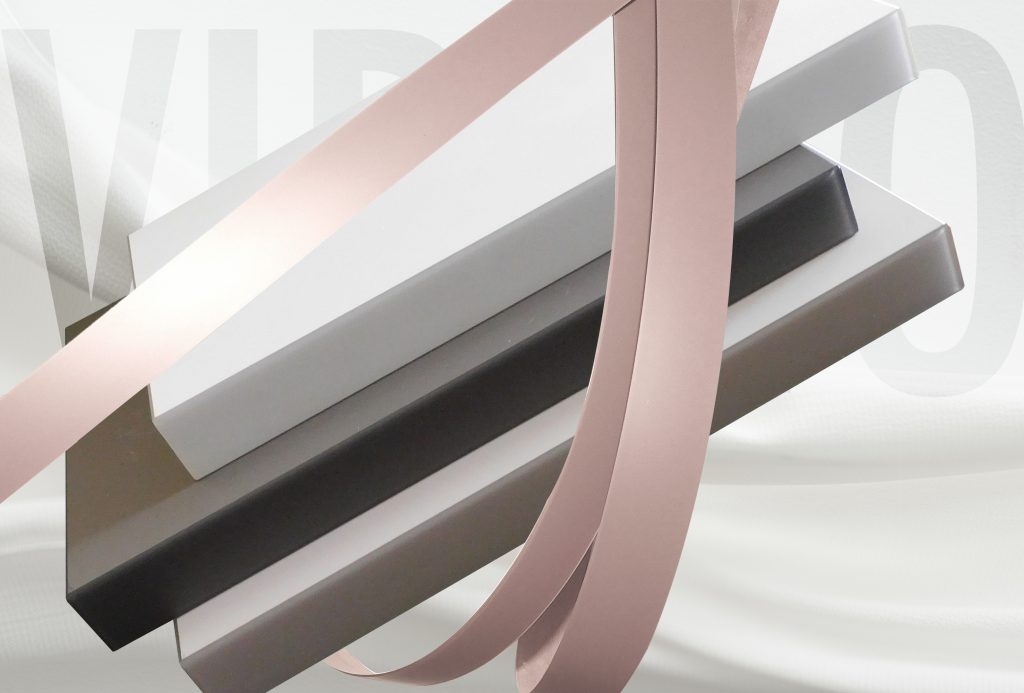 Nueva Colección Canto Vidrio Pmma :
ServiCanto presenta la nueva colección VIDRIO , en calidad superior Acrílica PMMA en acabado Super mate y Alto brillo. Delicado, de belleza suprema, se adapta a la superficie creando una homogeneidad increíble, incidiendo la luz en su interior añadiendo un efecto espectacular.
Medidas disponibles 23x1mm

.

No se visualiza la línea del canteado

Da un valor añadido revalorizando la superficie

,

sacando su mejor versión

.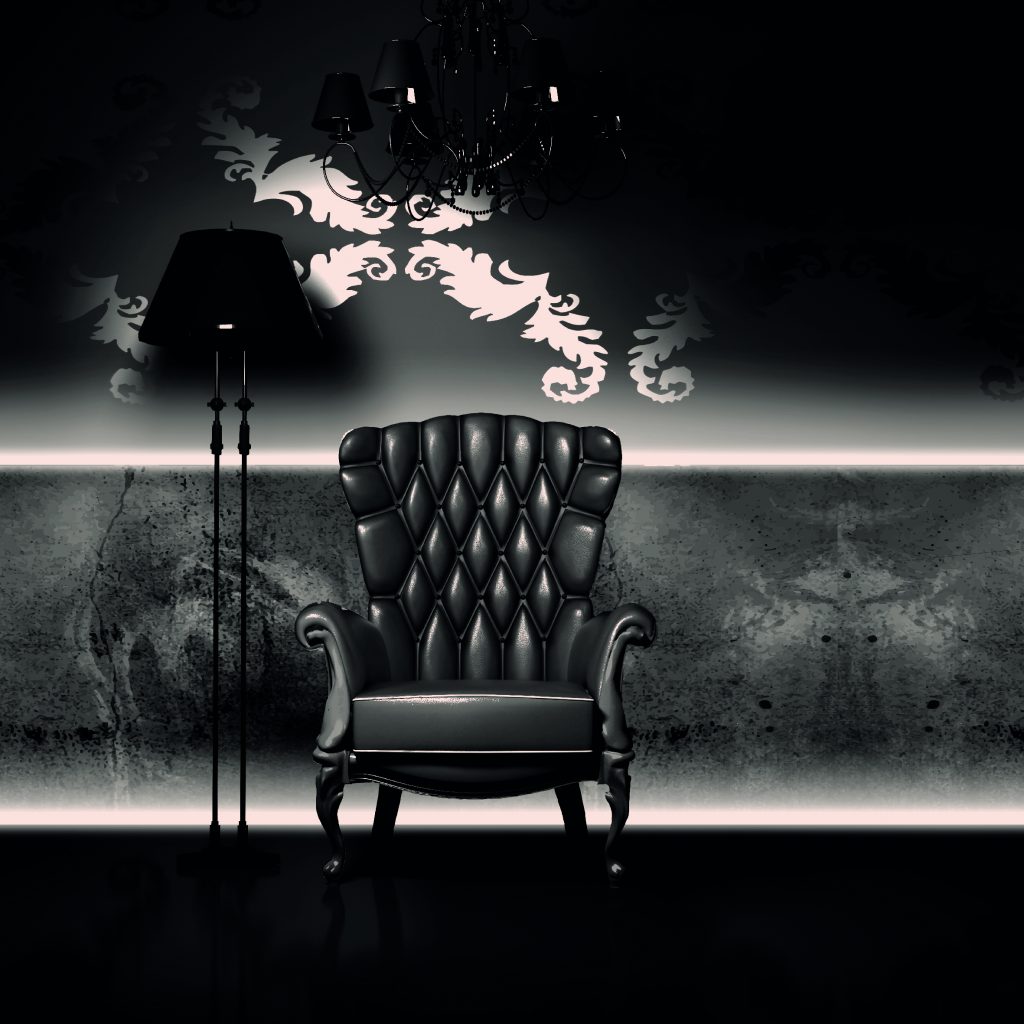 FLEX&LUX
Ofrecemos LEDs y difusores, ideales para la iluminación en general y con aplicación en cualquier tipo de superficie.
PRODUCTOS FLEX&LUX
Difusores y tubos ultra-flexibles efecto Neón

Amplia variedad de formas y aplicaciones distintas

Packs 100%

personalizables

Colección LED a 220v para los más exigentes